A wedding in St Tropez
Last June, our team organised a high-end wedding in the heart of St Tropez..
Capital of the Jet Set, this city is particularly suited to chic, elegant and luxurious weddings. Chrystelle and Joe called on us to organise their D-day in this mythical place.
Do you also dream of getting married in St Tropez? Dive into the special atmosphere of this splendid destination with us. We have gathered for you tips, inspiration and advice for a successful Tropezian union.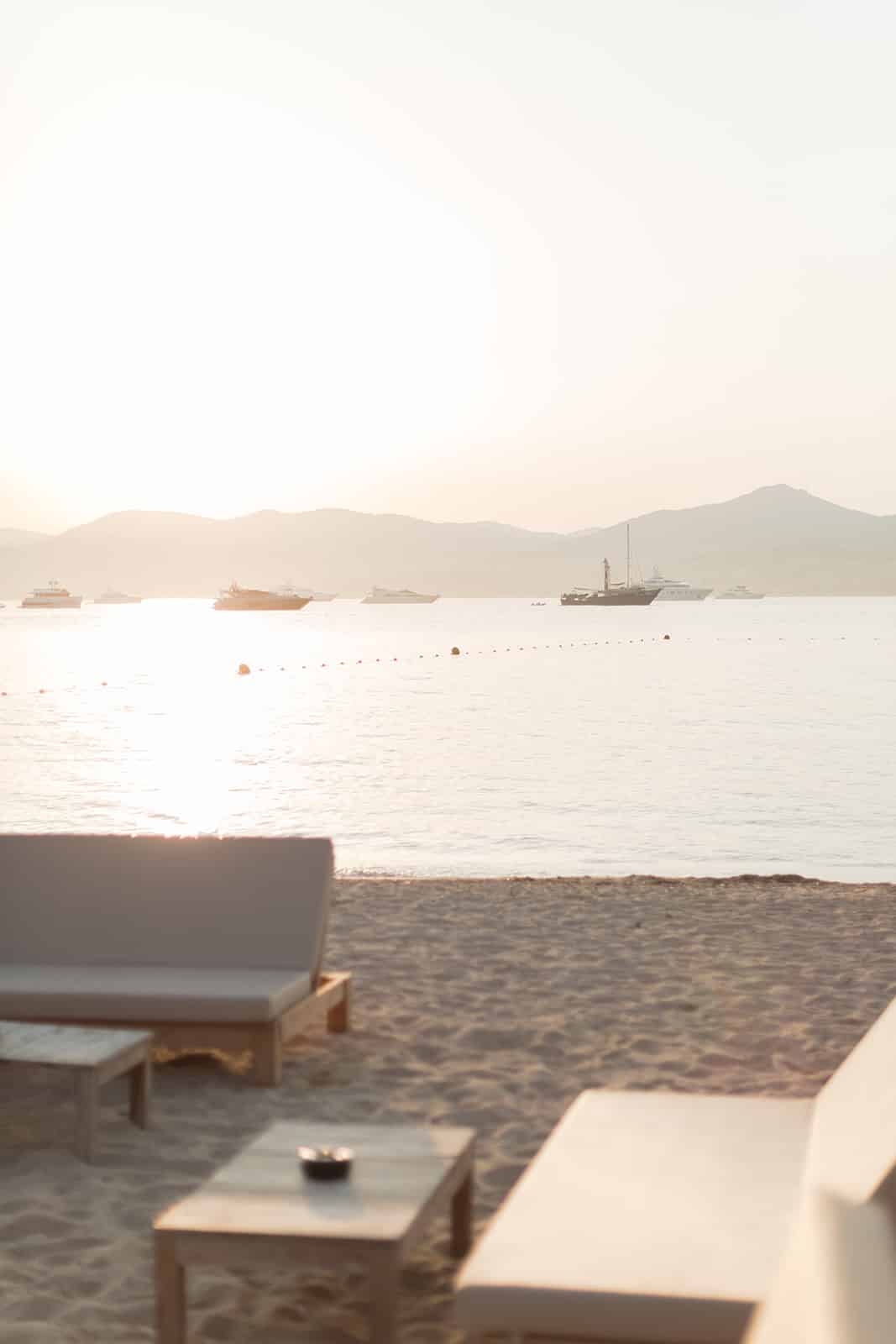 photo : Guillaume Gimenez Mariage by Atout Coeur Wedding
Luxury in the sun
St Tropez is the ideal place to organise luxurious weddings and dazzling festivities. Specialised in high end weddings, our agency's teams teams were there like a fish in water.
A wedding in St Tropez is an opportunity to impress your guests. Dinner on the beach, champagne at sunset time, prestigious chateau... everything is good to show your love in a brilliant way.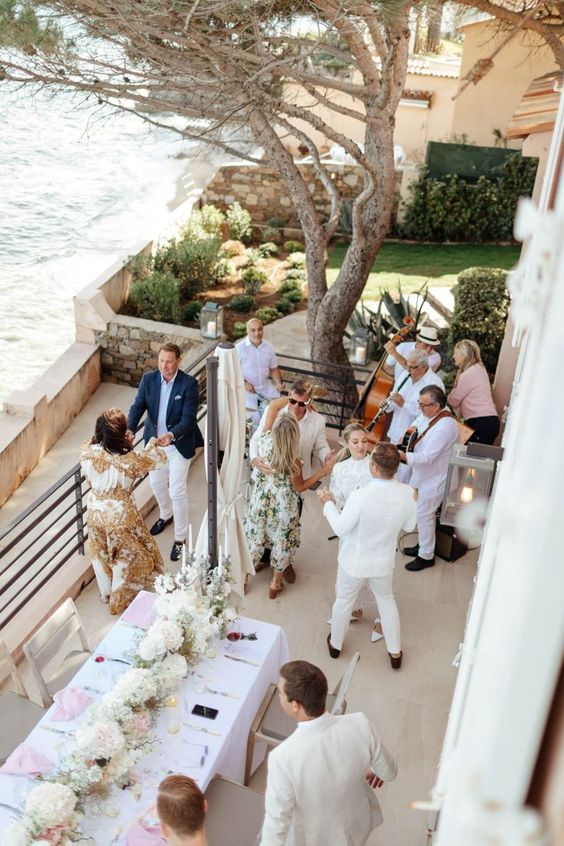 source image : pinterest
Like the the bride's dress, sparkle, shine and abundance are welcome in every respect. And to ensure that Madame is the jewel of the day, dare to wear a sparkling dress with a strong cut.
The mermaid shape seems to be just right, as an echo of the beach where you can have your couple's photo session. It hugs the silhouette and evokes a refined seduction.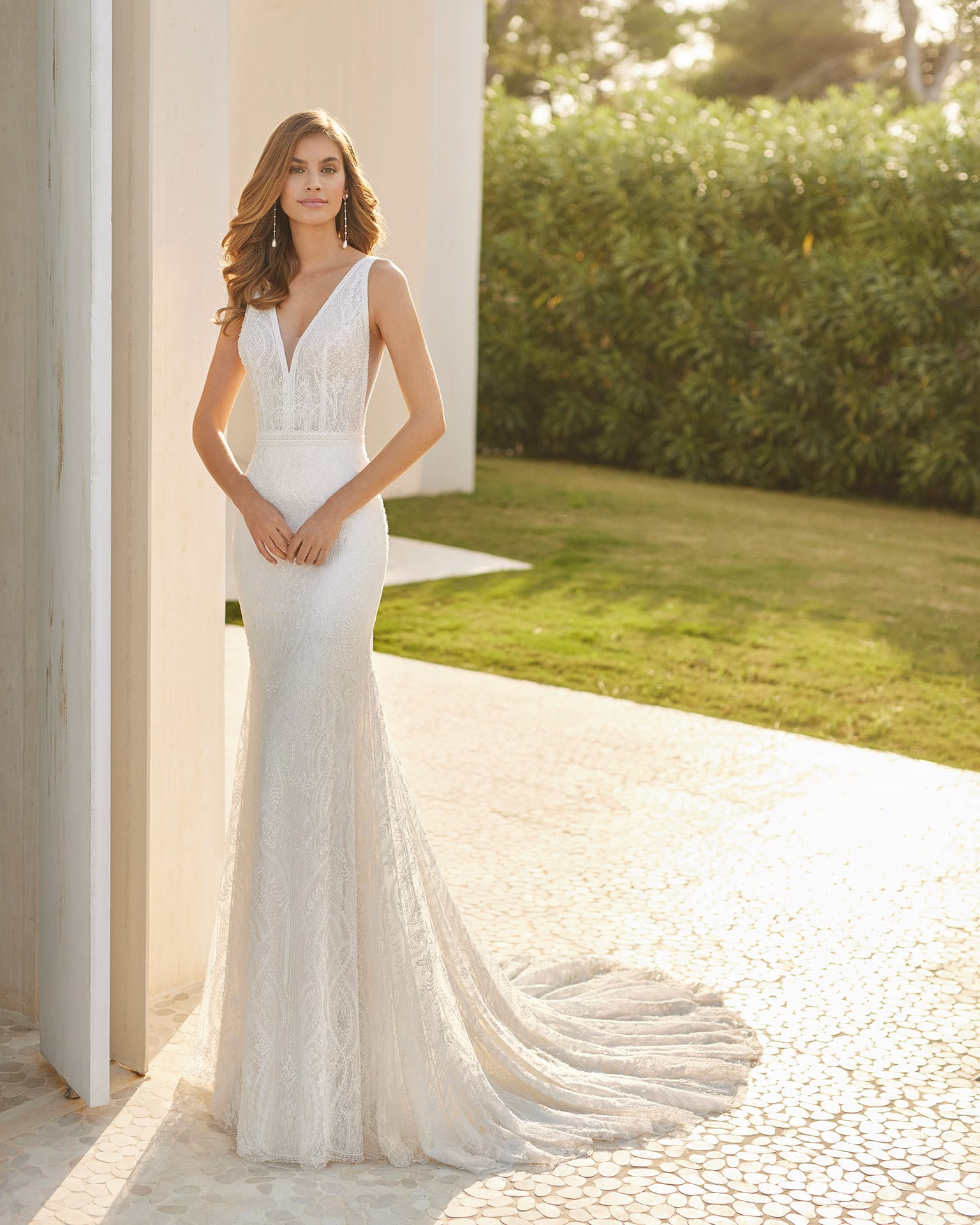 robe Rosa Clara
Don't skimp on the details! A St Tropez wedding dress should be adorned with lace, rich embroidery or elegant rhinestones. In St Tropez, nothing is ever too bright. As a jet-set town par excellence, it allows its brides to wear the most luxurious outfits.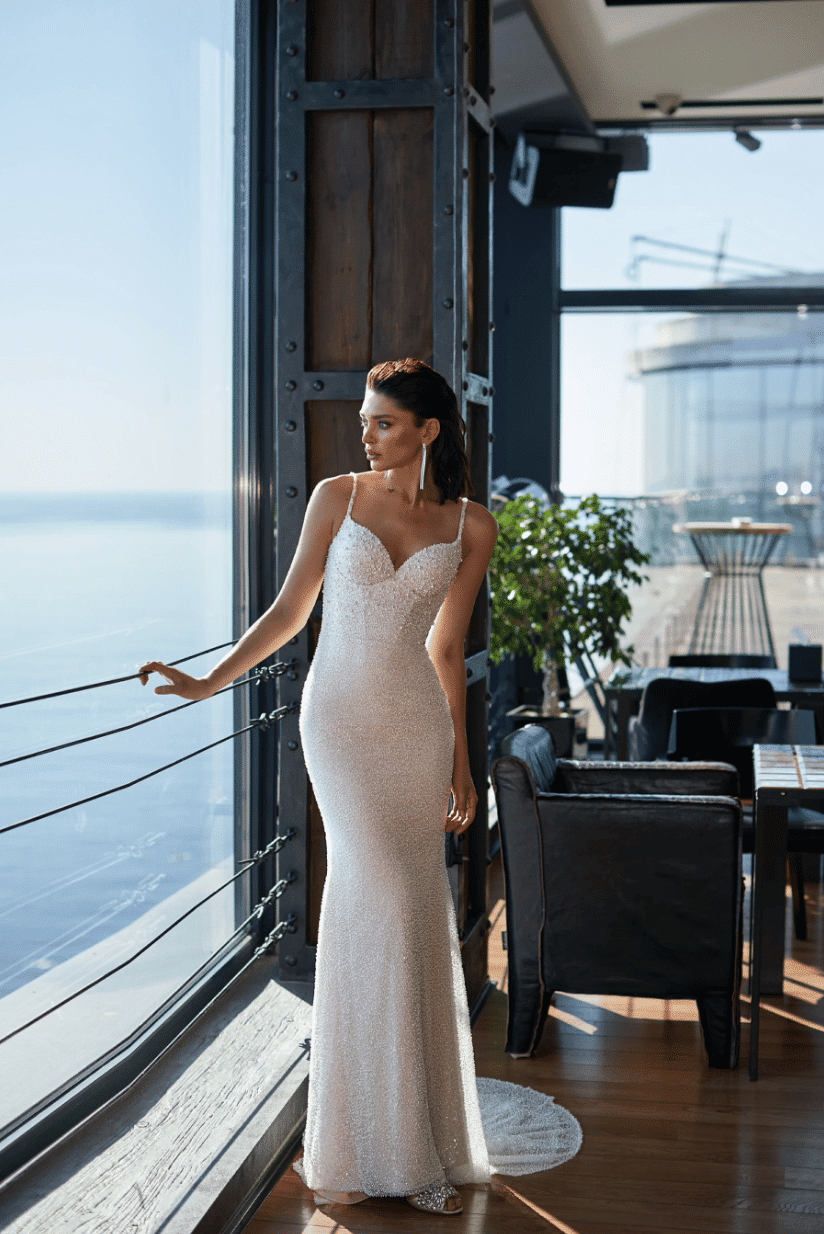 robe : Pollardi
The accessories will not be outdone. Dare to wear a tiara, rhinestone pumps or a "wet hair" effect. Our advice, however, is to choose one of the options but not to combine all three at the same time. This could detract from the "wow" effect of your outfit.
Love and the sea
Another important advantage of a wedding in St Tropez is is the idyllic setting offered by the beach..
It is the perfect setting for a romantic couple's session. Choose the Golden Hour or wait patiently for the sunset to begin. Magnificent shots guaranteed!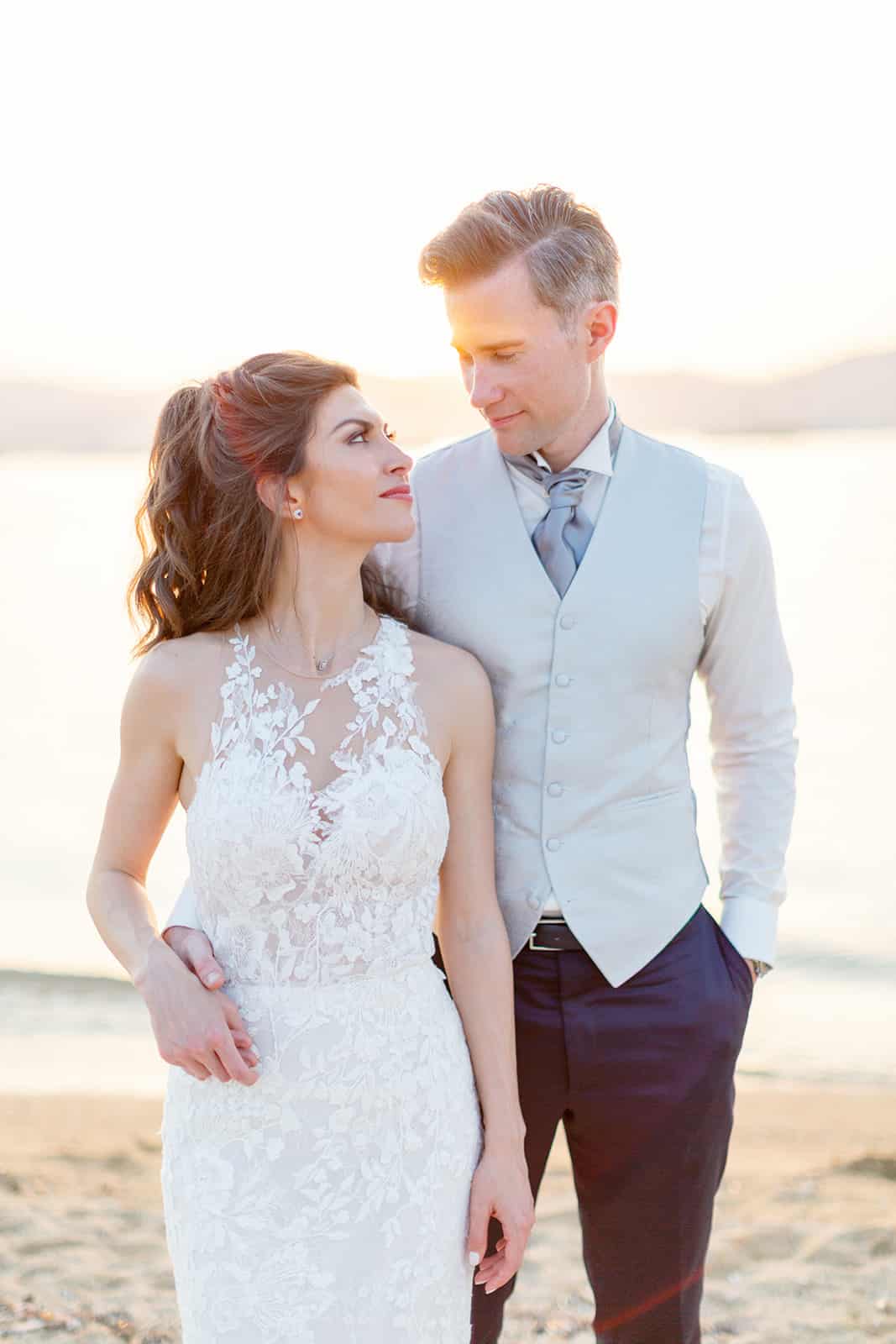 photo : Guillaume Gimenez Mariage by Atout Coeur Wedding
But the beach can also be the place for your meal. Our bride and groom chose La Bouillabaisse, a famous restaurant in St Tropez, to celebrate their union. Emily Alarcon was in charge of the elegant decoration of this magical wedding.
Be sure to check the weather forecast before planning an outdoor dinner. But in this region, the sun is almost always shining in the summer season.
You can then set up your tables with your feet in the sand. An elegant luxury that is sure to appeal to your guests.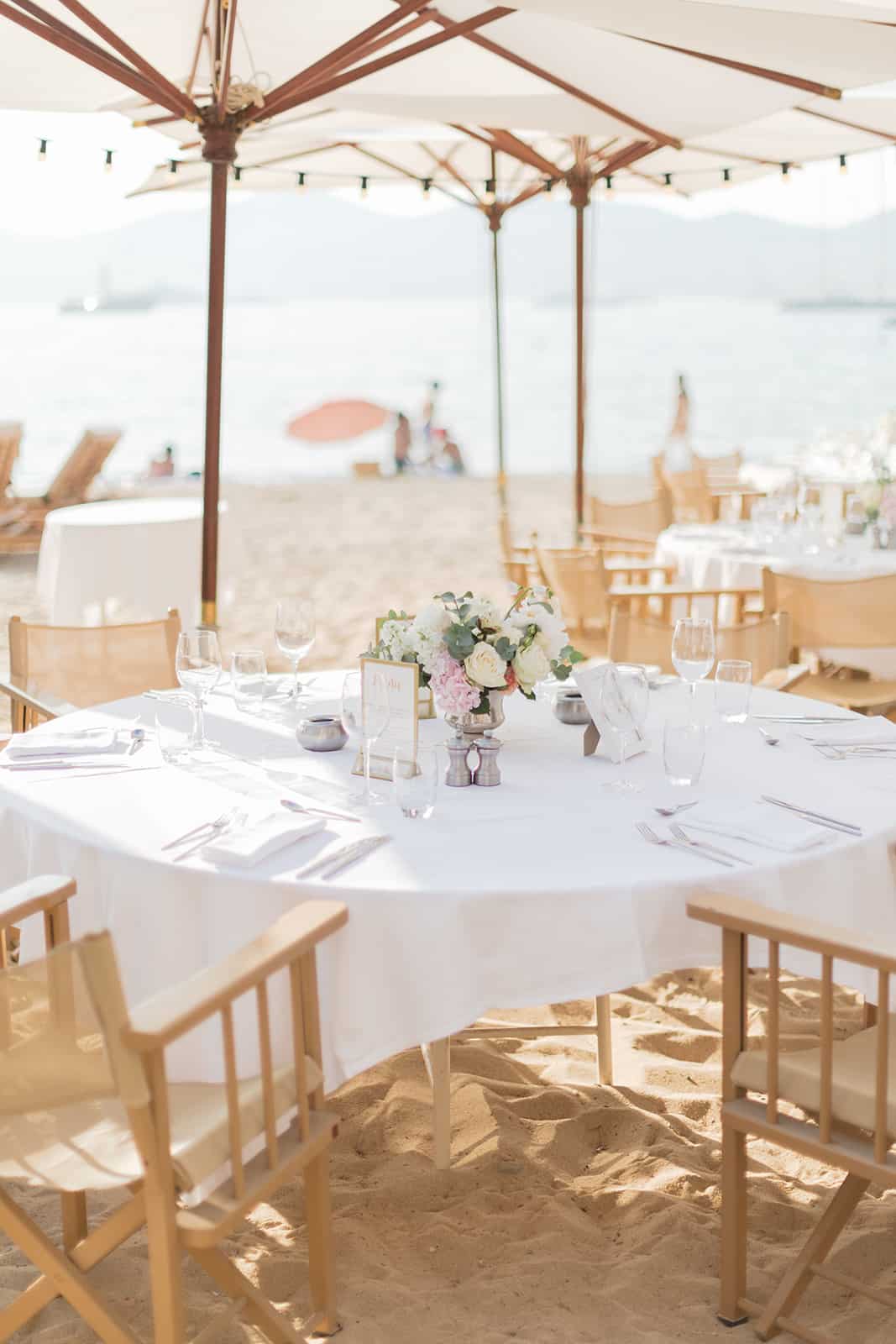 photo : Guillaume Gimenez Mariage by Atout Coeur Wedding
The beach is also the perfect place to perform the ritual(s) that are important to you. For example, you can pour sand into a container together to mark this moment forever. Your witnesses and relatives can also participate in this symbolic act and wish you a long and beautiful life together.
Our bride Chrystelle opted for a variation of the "bouquet toss". This involves the guests circling around the bride, each holding a ribbon connected to the bouquet in her hand. The bride cuts them off one by one until only one is left. This is how she chooses the heir to the flowers. On the beach, this ritual takes on an even more romantic dimension.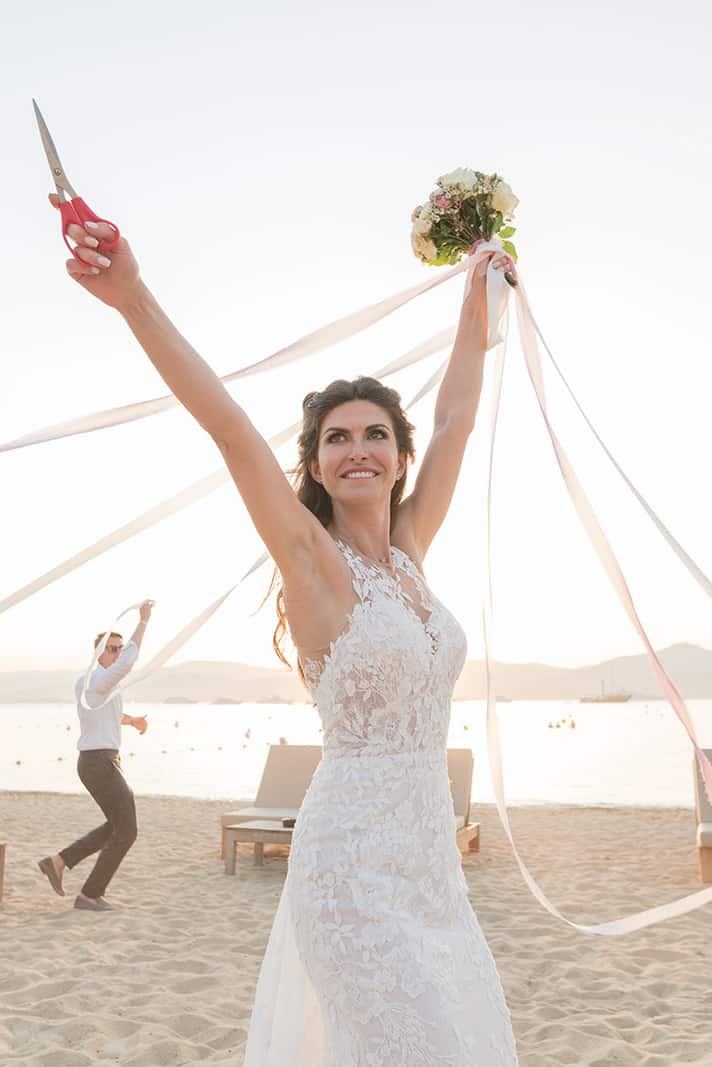 photo : Guillaume Gimenez Mariage by Atout Coeur Wedding
The sea can also be part of your decoration. In a maritime region par excellence, St Tropez lends itself particularly to a decoration adorned with shells or corals, which, like diamond ornaments, are the jewels of the ocean.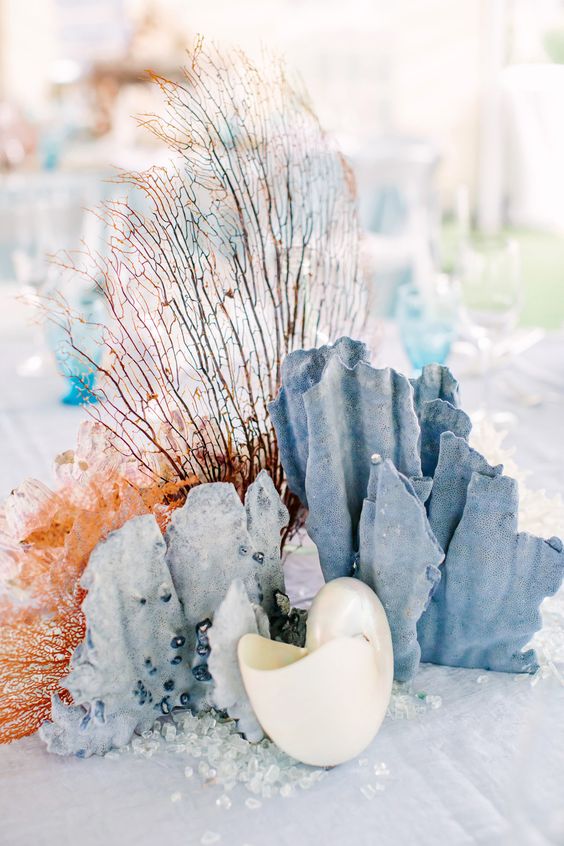 source image : martha stewart
Mythical memories
Whether you choose St Tropez for its beach or its "bling-bling" chic and elegant spirit, it will make a lasting impression and will be an integral part of your wedding memories.
Its narrow streets and colourful walls will make it the perfect setting for unforgettable photos.
Chrystelle and Joe, our June 2022 bride and groom, enjoyed strolling with their guests and then as a duo through the streets of the city.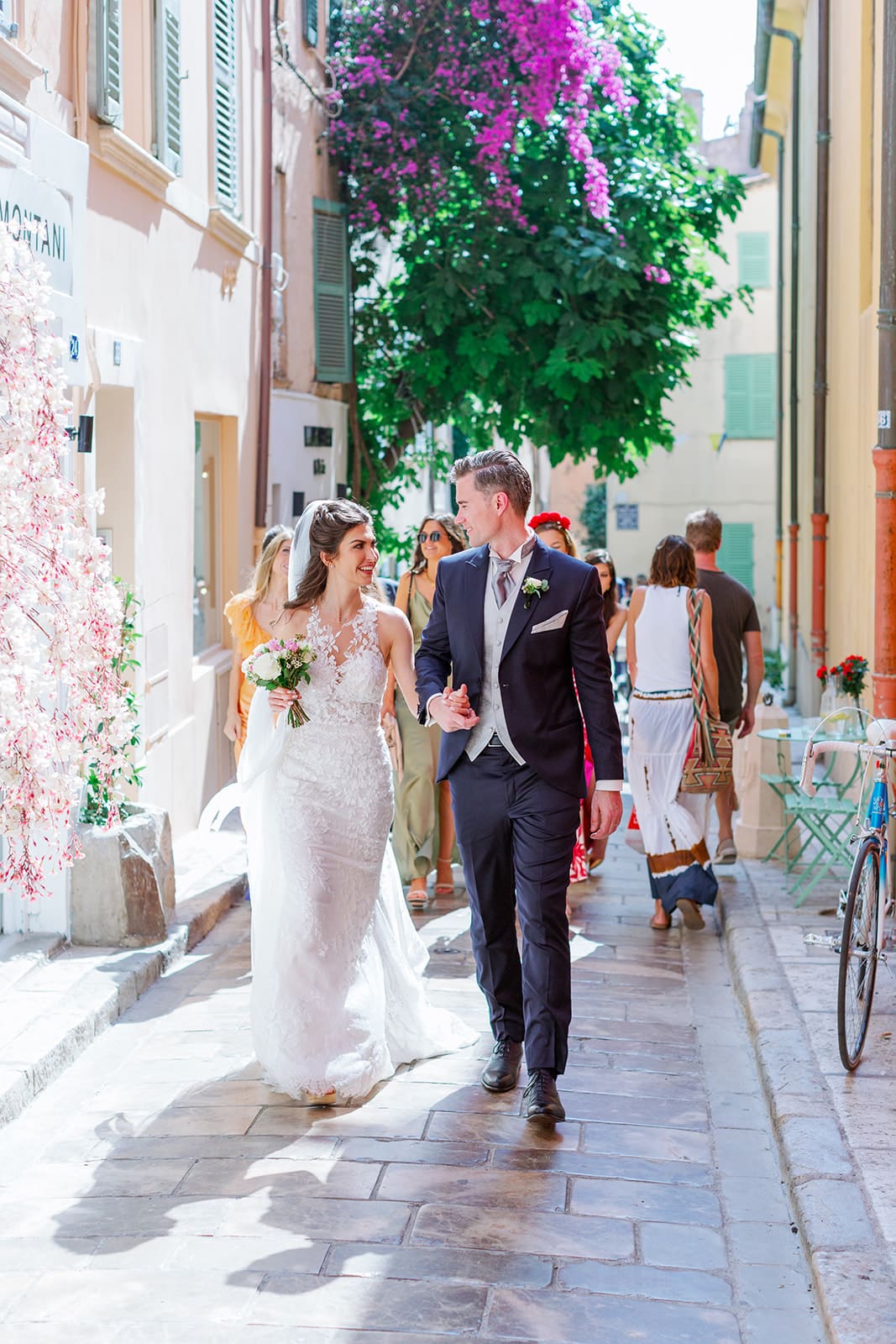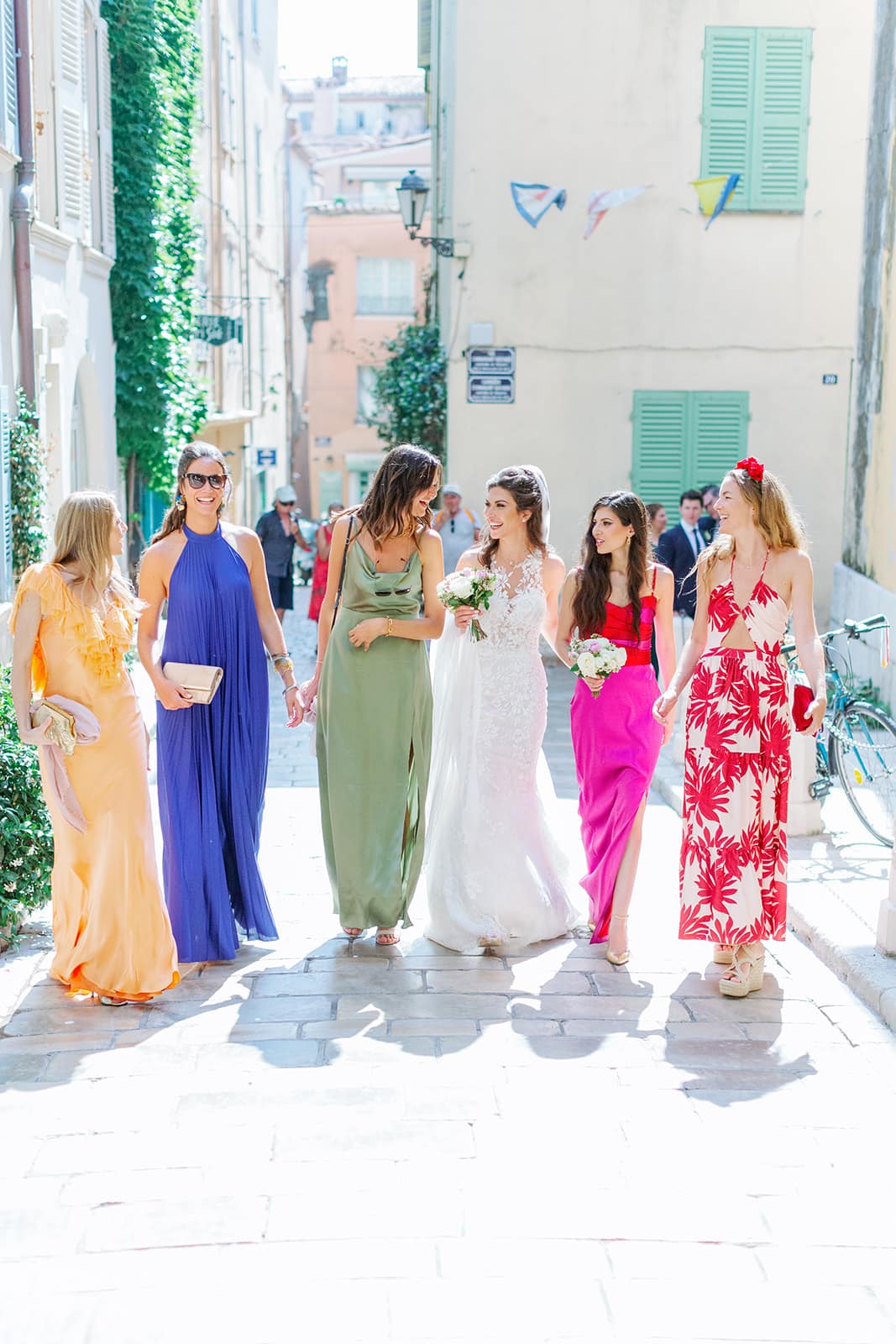 Photos : Guillaume Gimenez Mariage by Atout Coeur Wedding
St Tropez is a city with a strong and assertive character but with a refined and luxurious taste. If you want a wedding that looks like it, call on our team. High-end service providers, efficiency and discretion will be the key to a prestigious wedding in St Tropez.