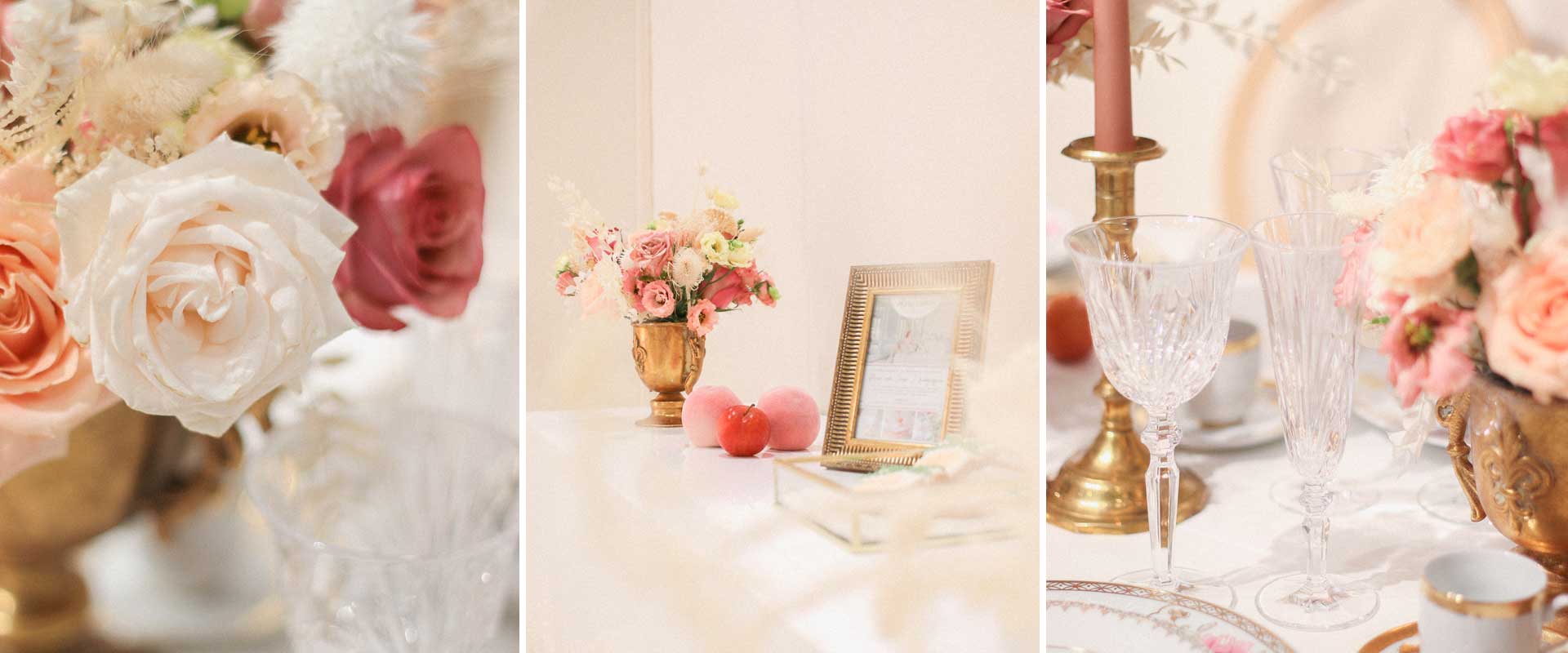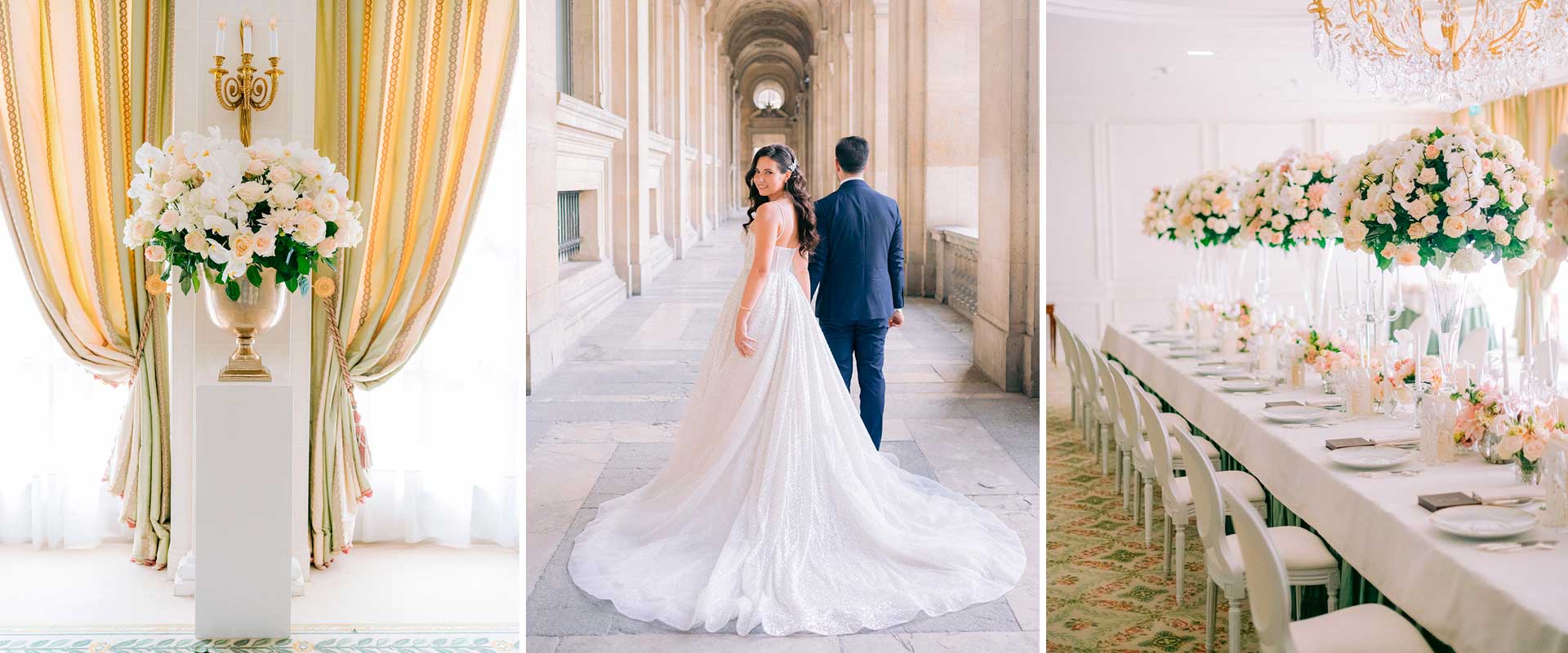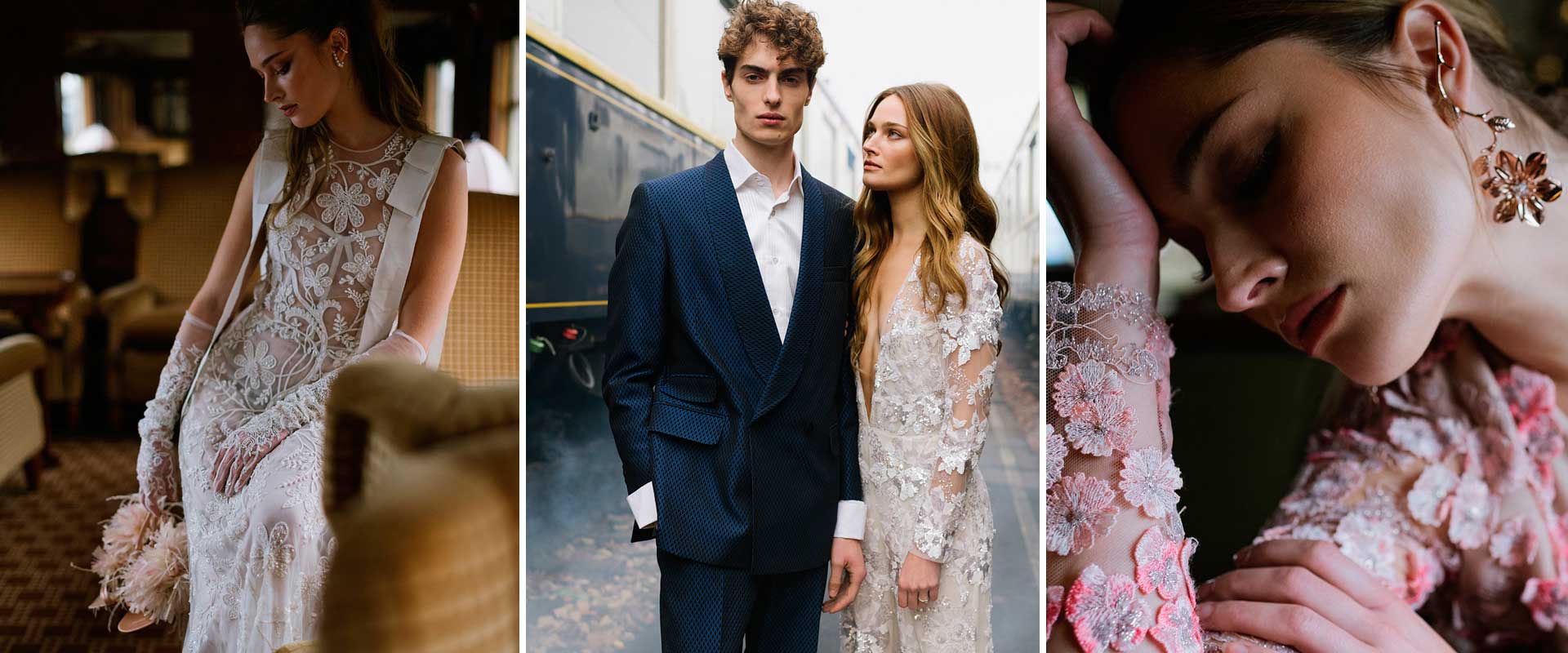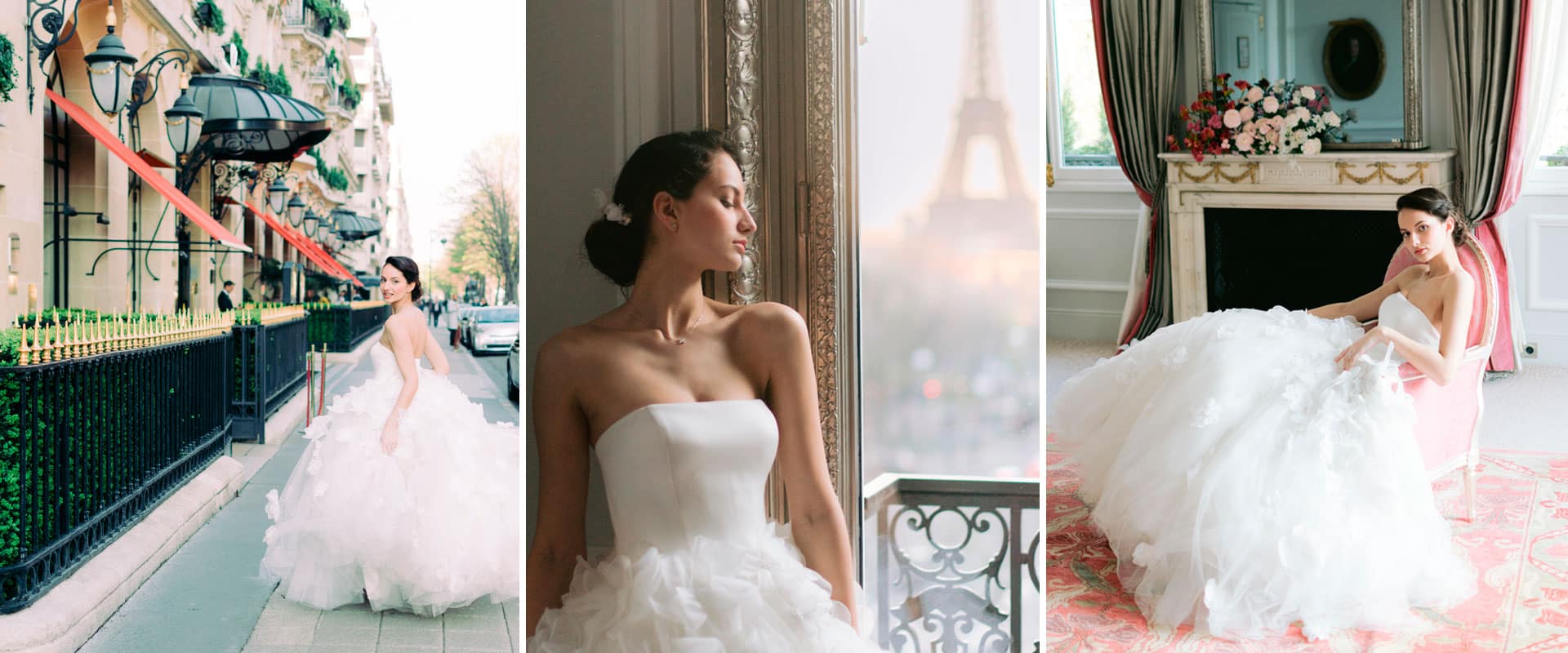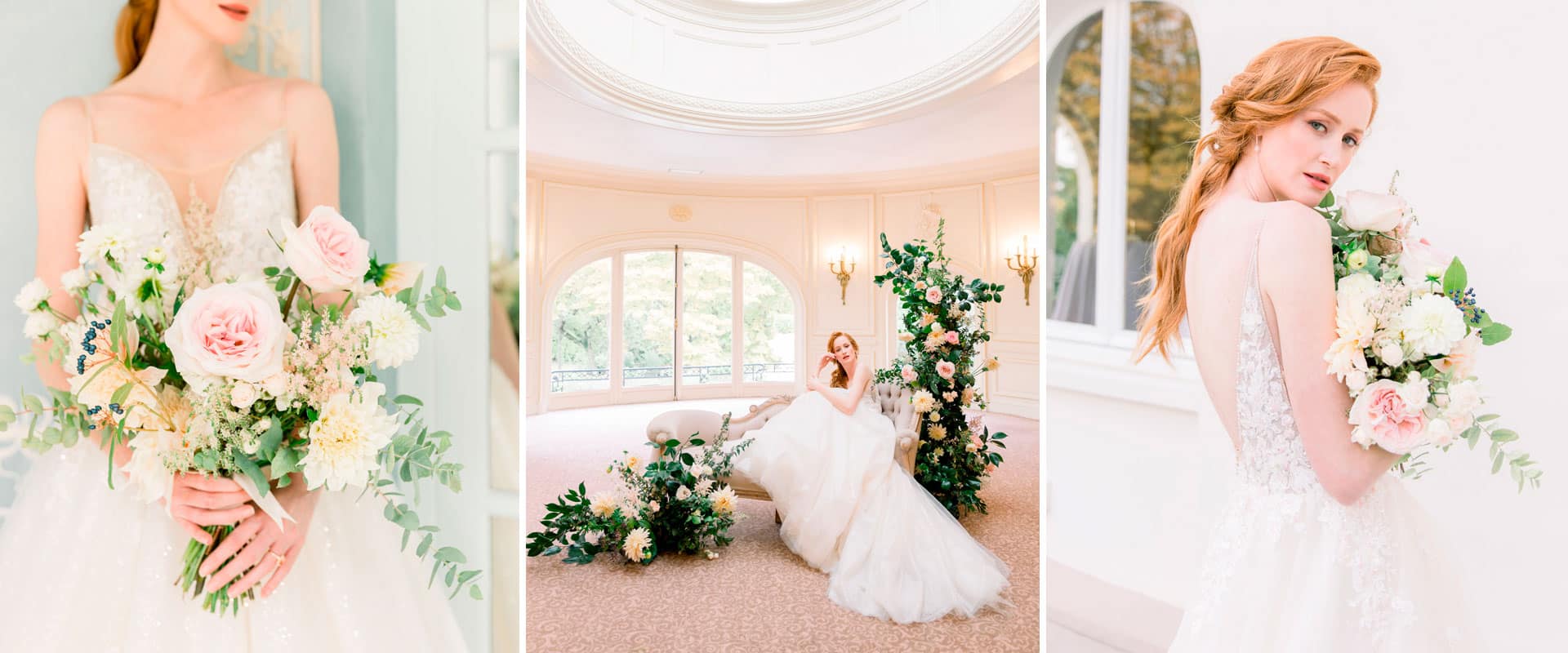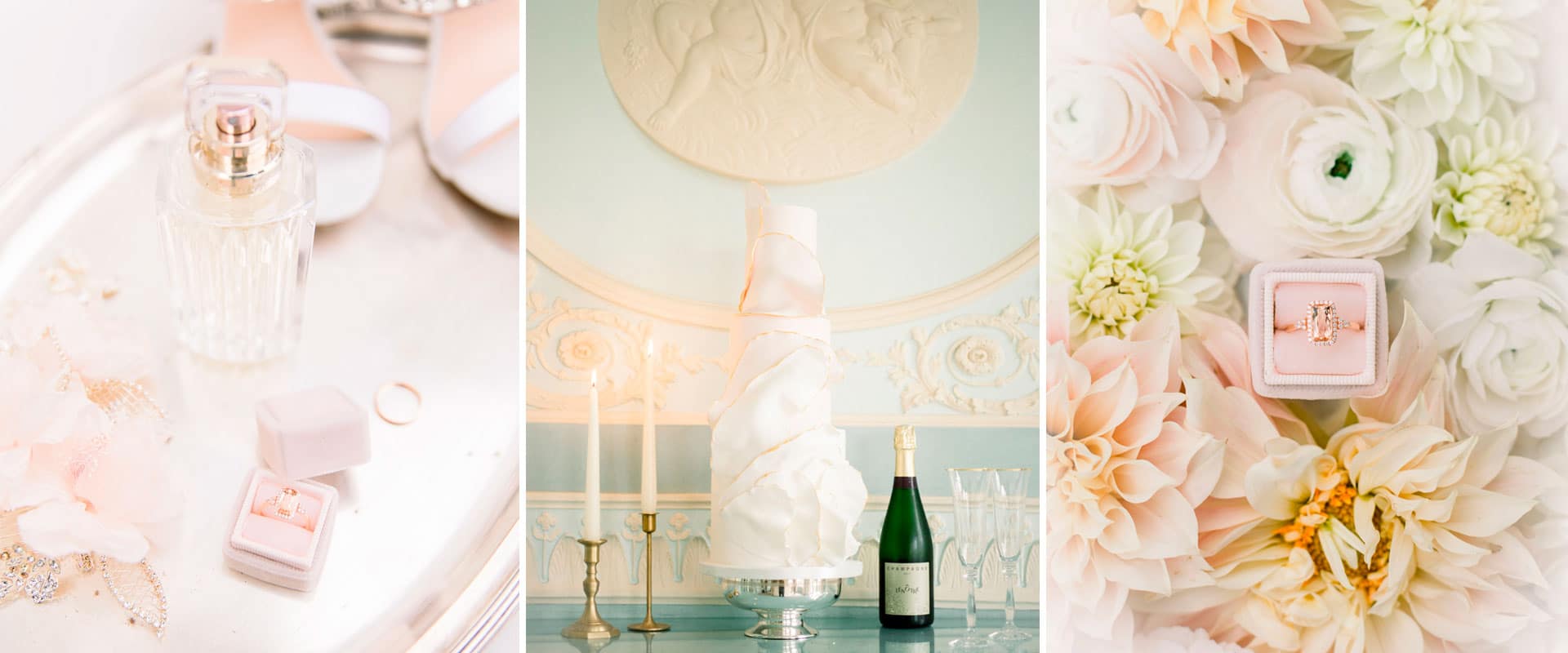 salon-du-mariage-2021-ATC
le-bristol-Wedding-Planner-Paris-luxe
Wedding-Planner-Paris-luxe
organisation-mariage-hautdegamme
mariage-luxe-au-pre-catelan
Wedding Planner Paris
Luxury wedding organisation.
Wedding Planner Paris, Atout Cœur Wedding, is an agency specialized in luxury since 2009 and in exceptional wedding organization in France and abroad. We accompany our engaged couples from the making to the coordination of D-day by giving them all the agency and Stefania MAGRO's expertise, as she is an expert in luxury events. The Atout Cœur Wedding Agency is proud to introduce you to their partnerships with well known Houses and Establishments such as the Oetker Collections, known as one of the biggest leader in the world of luxury hotels, but also La Maison de Parfums Molinard or the Bichester Village Shopping Collection with La Vallée Village.Surrounded by these prestigious collaborators, we offer an ultra personalized service to our clients and to be able to do it we reunite decorators, sound and image engineers, professional musicians, renowned photographers but also exceptional places and caterers. It is our greatest desire to realize with the same precision, an intimate wedding tand a legendary wedding.
With more than 10 years of experience, Stefania and her team do everything they can to create a wedding that resembles you.
Our partners consist of exceptional places, gourmet menus, talented photographers and well known designers.

According to your desires, we connect you to the service providers which are more likely to match your expectations.We work with brands and designers with whom we share high quality values. However independent, our agency keeps a total freedom to accompany you in all your ideas, even the most original ones. A special department exist for abroad weddings, allowing you to dream big and above our country. We will deal with all the administrative process and will look on how to create a magical and respectful moment, according to your wishes and which will be compatible with the tradition of the country involved. On the lookout for the last tendencies, we adapt ourselves to the themes and needs of our engaged couples. The well thought pieces of advice from our experienced team will relieve you from all the organisational pressure from the day. From the selection of the place, to the choice of the caterer, to the outfits and flowers, we work with a global vision of all the aspects of a wedding.

Your dream wedding
Organised, discreet and effective, the members of the Atout Coeur Wedding Paris team, can organise your dream wedding from top to bottom or with customizable options. Every detail will be taken into account and meticulously prepared for your D-Day to be pure joy and happiness for the engaged couple and their guests. Answers to your questions, accompanied by us, help to choose partners and luxury services will be part of each step of the making of your wedding up to the big day. You can trust us to relieve you of any pressure you may feel and give you all the keys to build an event that will go beyond your expectations.
Our values as Wedding Planner Paris are : Excellency, Respect and Attentiveness. Discover our team
Our newlyweds are « our Ambassadors »
A big thank you to Stefania for coordinating our wedding day in October 2019. Stefania masters her subject perfectly. We can only recommend it to you.

What a marvelous meeting ! We met Stefania and her team in December 2018, and it was love at first sight. Stefania is a great professional who doesn't give anything to chance. With the help of Florestine and Aurelie, they made everything possible to realize our dream wedding. Our wedding took place on 28th of September 2019. A day we will never forget, everything was perfect. We wanted a non-religious ceremony and Stefania was our laywoman. So emotional ! Thank you, Stefania, for everything, thank you Florestine for your beautiful voice and thank you Aurelie for your amazing smile. You've all been fairy godmothers! You are in our heart forever. We love you.

We warmly thank the Atout Coeur Wedding teal for organizing this wonderful day. They've been very professional and gave us really good pieces of advice during the wedding preparation. The collaborators with whom they're used to work offered us high quality services! The day before and on D-day, we've been impressed by their capacity to organize everything, to handle the partners and the guests (discreet but very attentive to details). Having them by our side allowed our witnesses and ourselves to fully enjoy every moment without stressing about how the day will go. Again, a massive thank you Stefania, Florestine, Aurélie and Maud!

Such a beautiful meeting with the Atout Coeur Wedding team ! Thanks to her, our wedding was pure joy to prepare. Its leader, Stefania is a true ray of sunshine, accompanied by all her little fairies. They are people with true values, always smiling and positive, and they've been with us before and during our event thanks to all their precious pieces of advice which show a large experience in weddings. Stefania is passionate about her work and all her team works with all their heart to make sure your day is going to be the most beautiful day of your life. The way they handled the collaborators and guests was exemplary. We were thrilled to call on them to organize this important day for us. They've been human and professional through all the preparation of the event. Our guests even applauded their work because thanks to them, we've had such an idyllic day! We wouldn't know how to tell them how much we thank them; Stefania is indeed an iron fist in a velvet glove, it perfectly suits her! Thank you, girls, because without you our wedding wouldn't have been this perfect!

« Enjoy it, because the day flies by ». These words truly meant something for Laurent and I on our wedding day, because we were relaxed. Trusting the Atout Coeur wedding team for organizing our wedding was the key tou our serenity. We've met more than anything formidable people, attentive to us (no pressure on you, you are the one deciding) who've been there to accompany us, advise us, and reassure us all the way through. Thank you, Stefania, and thank you to the team (Florestine, Aurélie, Justine and Maud) for our constructive exchanges and your kindness during this year of preparation. Thank you for your professionalism, your happiness, your always warm welcome and mostly your presence on D-Day at dawn! Laurent and I lived one of the most beautiful days ever thanks to you by our side and we thank you very much for making our wedding day a wonderful and unforgettable day. We're so happy we've met you and gave you our wedding organization. Thank you for this mutual trust. You will be forever in our heart.

We called Atout coeur Wedding for our wedding organization. High quality services, everything was handled masterfully by Maud. With professionalism and great care for details. Maud knew how to create a harmony between collaborators and showed a lot of empathy and smiles towards our guests. We do more than recommending Maud for engaged couples. Zero faux pas. Thank you Maud.

A top level team with a sense of professionalism without equal ! If you want to enjoy your day without having to think about the organization or whatever hitch that could happen, they are the ones you need to call. Stefania's team allowed us to live our dream wedding. They've accompanied us for almost a year until the big day. And for this we are so thankful.

I could not have had the wedding of my dreams without the Atout Coeur team. They helped me keep my cool while I planned a wedding solely by email from across the globe, and were a great liaison between us and all the other vendors. They took so much off our hands that when we finally arrived in Paris all that was left to do was enjoy and have fun. The staff is not only professional, but super sweet, and I cannot recommend them enough.

We had the most beautiful wedding thanks to this Wedding Planner team !! Especially a wedding which didn't necessarily match with what you call a classic wedding.. A professional team, very attentive and available. You can get in touch with them without any hesitation!!!

How, in a few words, tell, what Stefania, Aurelie, Maud and Florestine did for us, to make sure our day is the best possible. We've spent a year preparing our wedding and from the first day we met to D-Day, they've been here for us, very professional but with their heart first. They are what we call Hearts on legs. They know how to advise you without taking away your personality. They've always been there for us and, now that it's done, we really miss them. We could never thank them enough for everything, and a special thank you to Stefania for being Ali's mum for a day. I have so much to say.. You'll always be in our heart, and we'll see each other soon, we won't leave you so easily.

Let me say this again, you really feel like it's not just about a work contract for them. And there's nothing more enjoyable than preparing your wedding with people like this (because it's not everyone's case trust me.). I recommend this agency at 100%.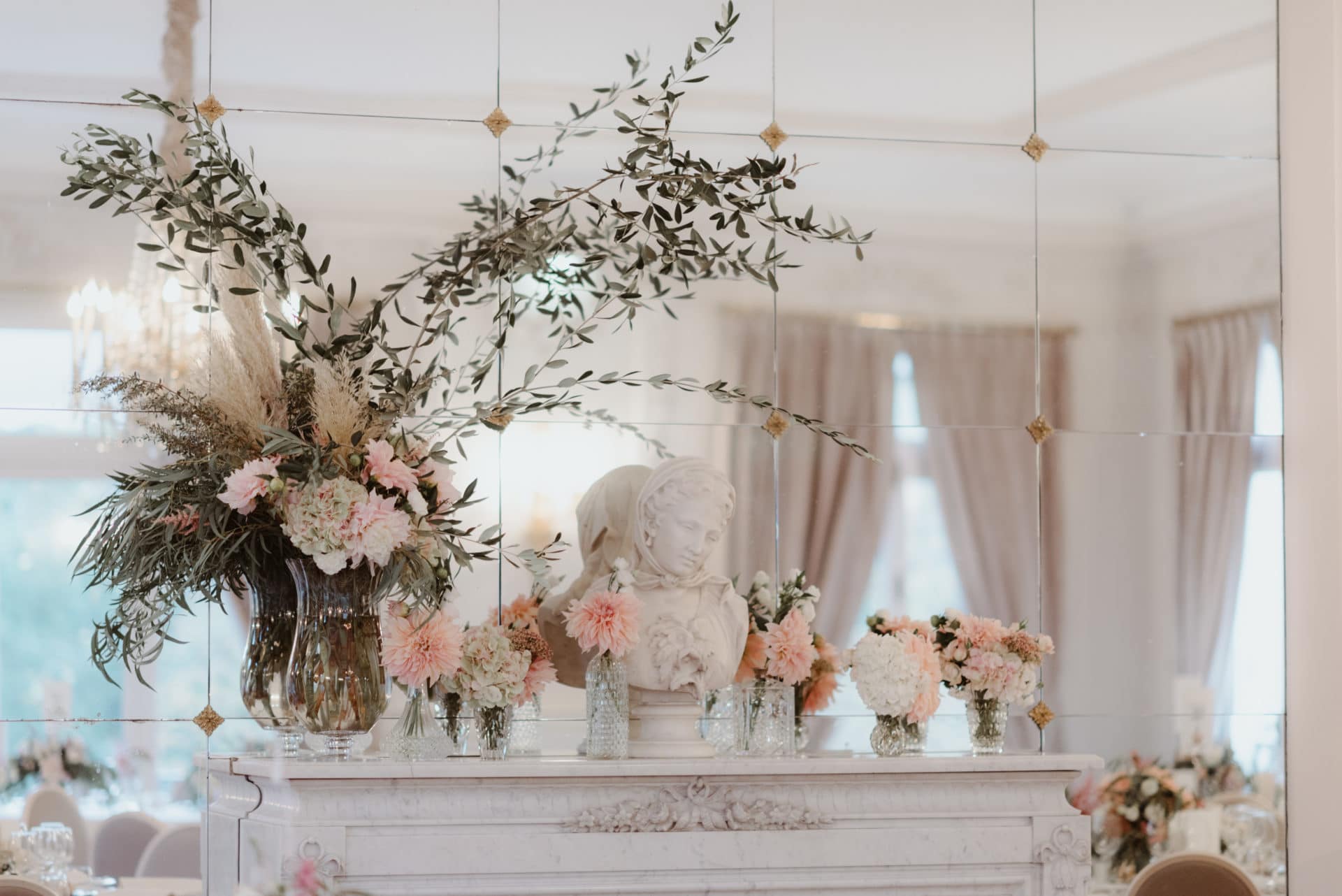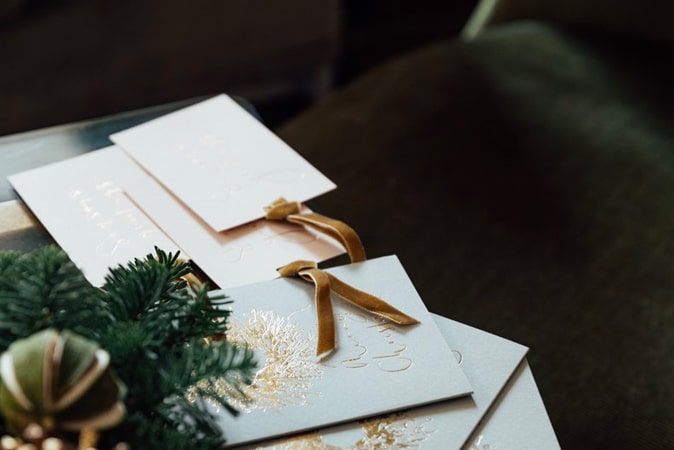 Follow us on Instagram!
We've spotted for you the last trends, discover our favorites!
Atout Cœur Wedding Planner Paris recommended by