It is time for us to do a little throwback and show you our adventure at the 2021 wedding exhibition.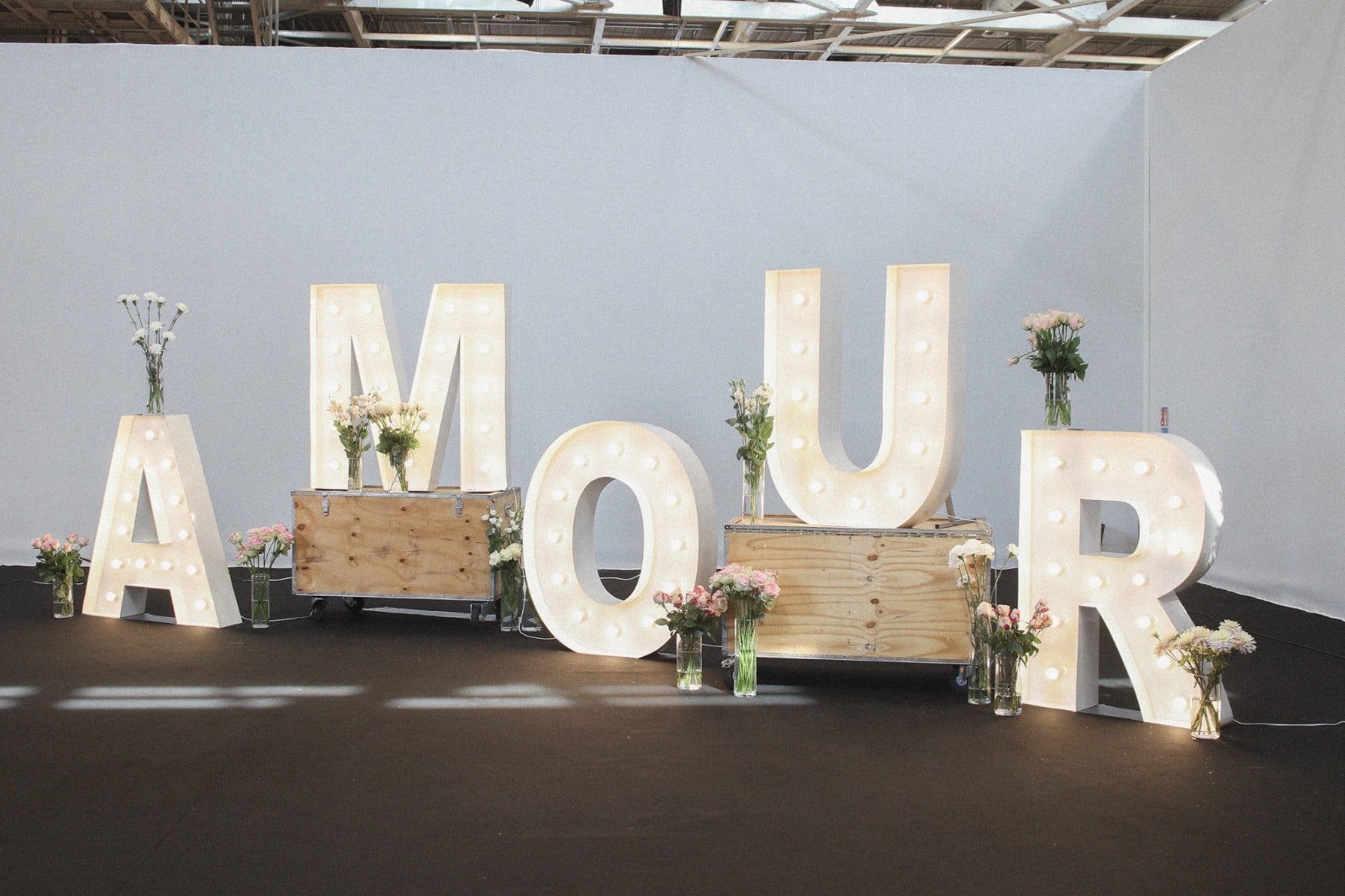 This year was very special for our wedding planner agency agency and, in a general way, for every person related to the wedding world who were here. After 2 years without the possibility of meeting you… After a time that seemed endless, without being able to organise the weddings of your (our) dreams… The future is finally getting brighter.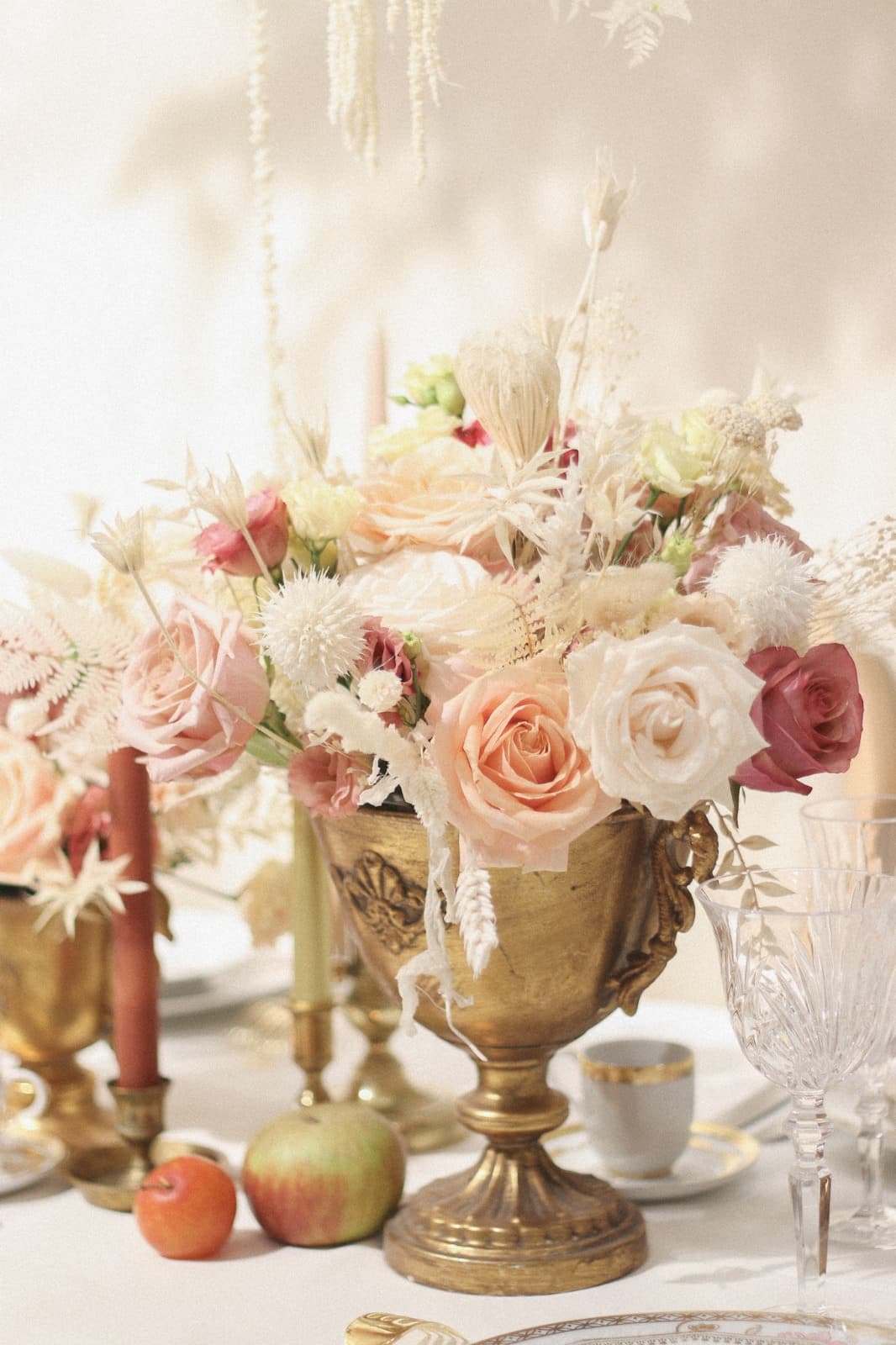 It is true that intimate weddings are still a safe option and, we're sure of it, a stable option for many couples. But we can finally allow ourselves to dream big with you. Limits are disappearing through time. And this exhibition marked the renewal of this time. With more than 300 exhibitors ready to offer you their talent for your big day.
An iconic wedding exhibition
It was unthinkable to not be a part of this iconic edition. Being able to adapt is part of our DNA. In times of crisis, we knew how to reassure our engaged couples. Our teams gave their best to make sure all the adjournments go as planned. And it was a successful challenge ! But being proud doesn't replace our massive joy when we meet new couples. This magical instant where the emotion gets in...When we say a big "yes" to support them in their preparations.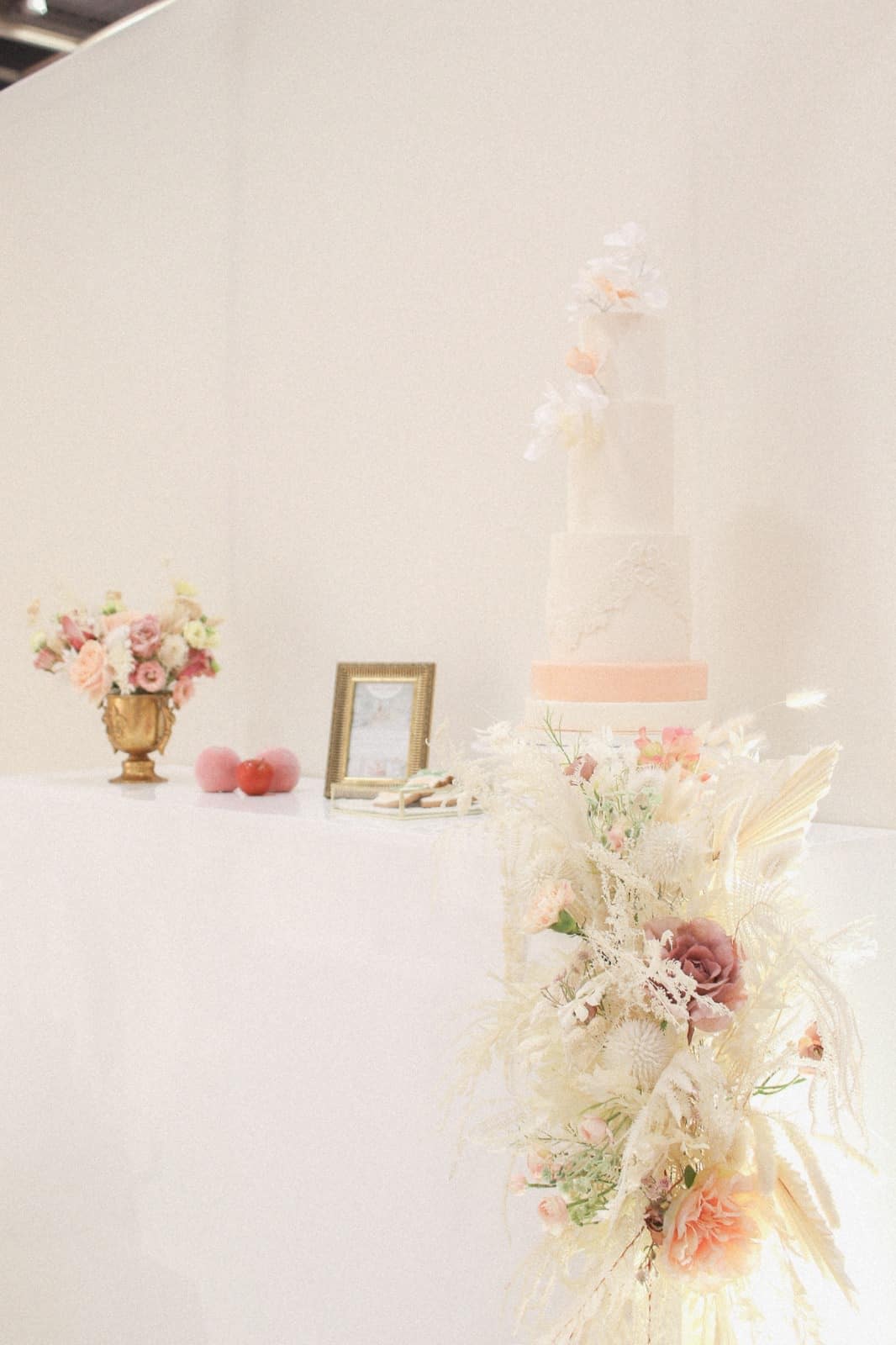 This 2021 edition couldn't be done without us, we needed to be there. Atout Coeur Wedding present there since 2009. And 2021 was a pretty nice surprise for us. Indeed our visitors could meet us at the beginning of the exhibition because we were at the number one stand. A big pride for our wedding planner agency.
Behind the scenes
Our goal this year ? To put glitter in your eyes as soon as you enter the exhibition. We wanted to have a new, fresh decoration for our space. This is why we imagined a scenography which will allow the engaged couples to dive in our world.
What if we told you a little more about this exhibition ?
For this edition, an amazing duo was back together. Stefania and Sophie brainstormed, exchanged, dreamed of their perfect stand. After several drawings and researches of accessories and elements of decoration, the stand was ready… on paper. After that they started the logistic part of the job and organized the delivery of different elements.
All that was remaining was to find one of the most important elements of the decoration : flowers.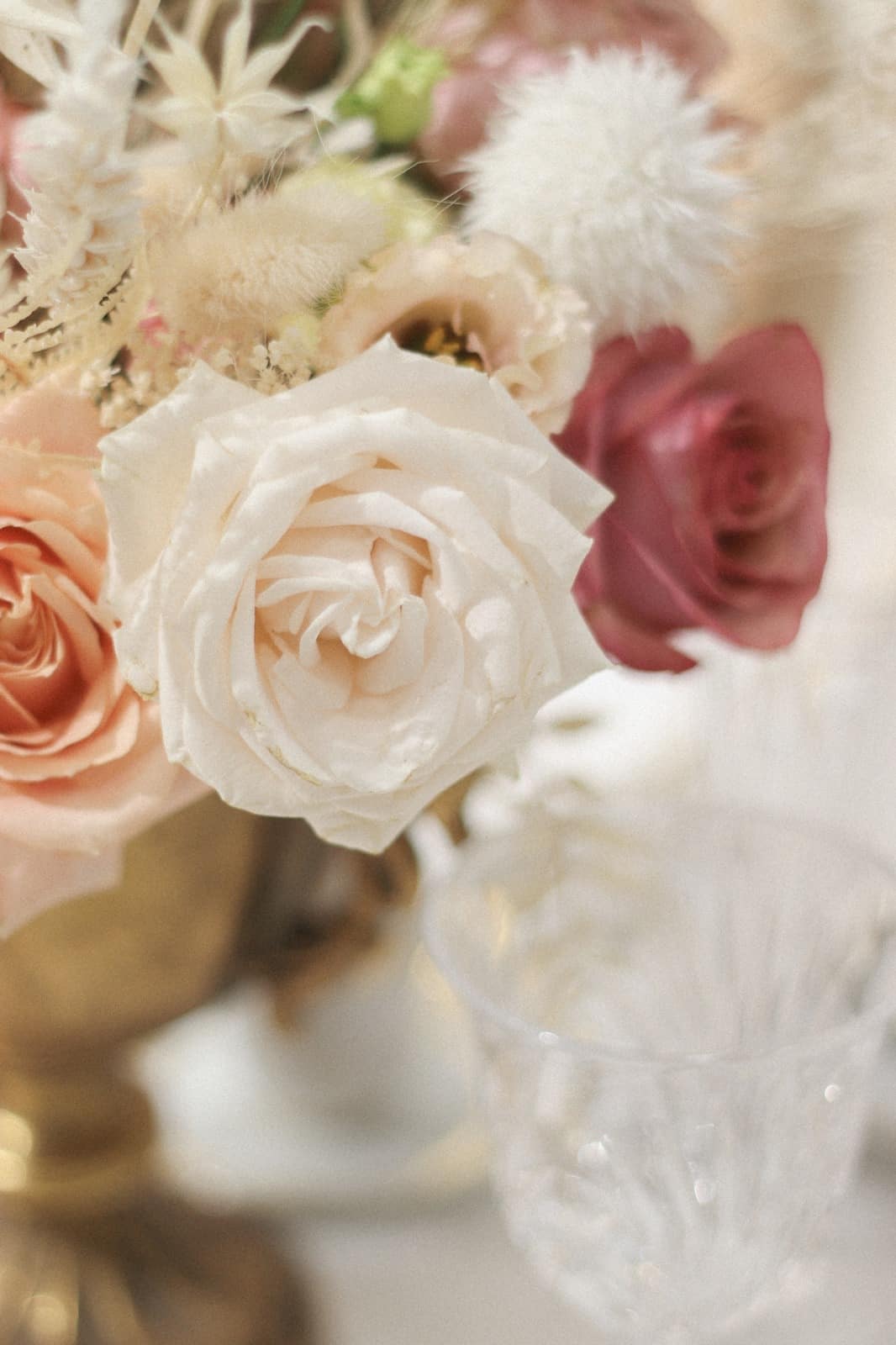 And to do that, we followed our own advice in terms of floral design : trust professionals.
This is why we called Stéphanie a.k.a So Art Floral, to create the designs we had in mind with her flowers.
On d-day, it was the "3 S" team who put every element in place to create a space that looks like us.
A romantic chic stand
In the exhibition, you can find service providers for every part of your D-day. The stand must reflect values and talents of the brands it represents.
Our agency makes it a point of honour to pamper its couples. And it starts at the first meeting at the exhibition. A cosy space with a couch and seats was waiting for the visitors to come and present us their project. A way of creating a beautiful moment in all the chaos of the exhibition. A first meeting is like a warm bubble around you and us.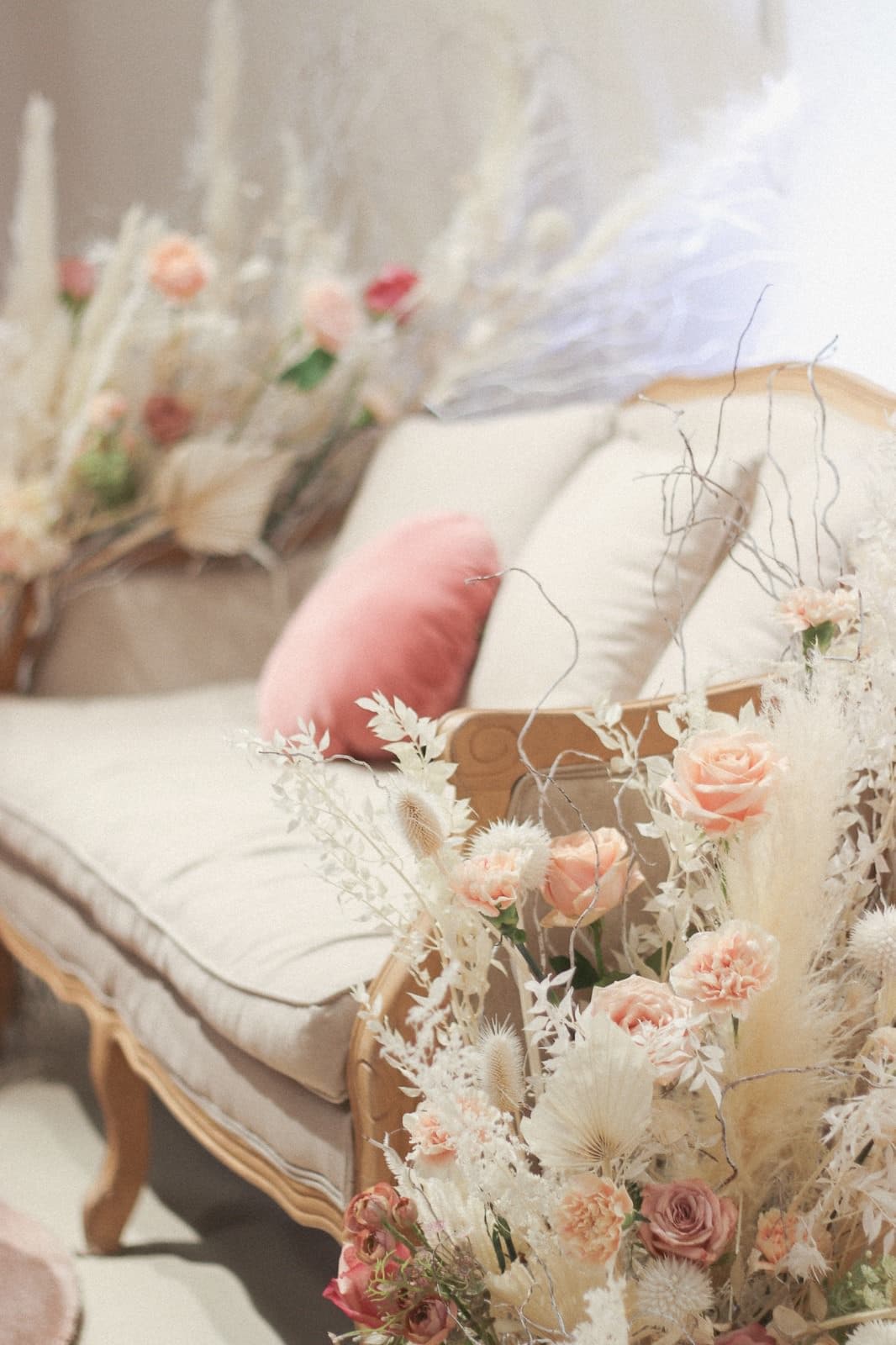 Organizing weddings is our passion. To go even further is our state of mind. All through the year, we are looking for excellence. To do that, we link ourselves with brands and establishments of prestige through partnerships. This demanding nature has to be shown in our decoration. We transcribed it with a particular attention towards details and an ode to elegance.
Finely chiseled glassware, golden cutlery, delicate plates, … A chic table for a luxury wedding. A selection of culinary art found at Options. A partner of long date of our agency which offers on its website furniture and elements of decoration finely selected. A gold mine for engaged couples looking for seats, tables, cutlery or even candlesticks available for rent for their big day.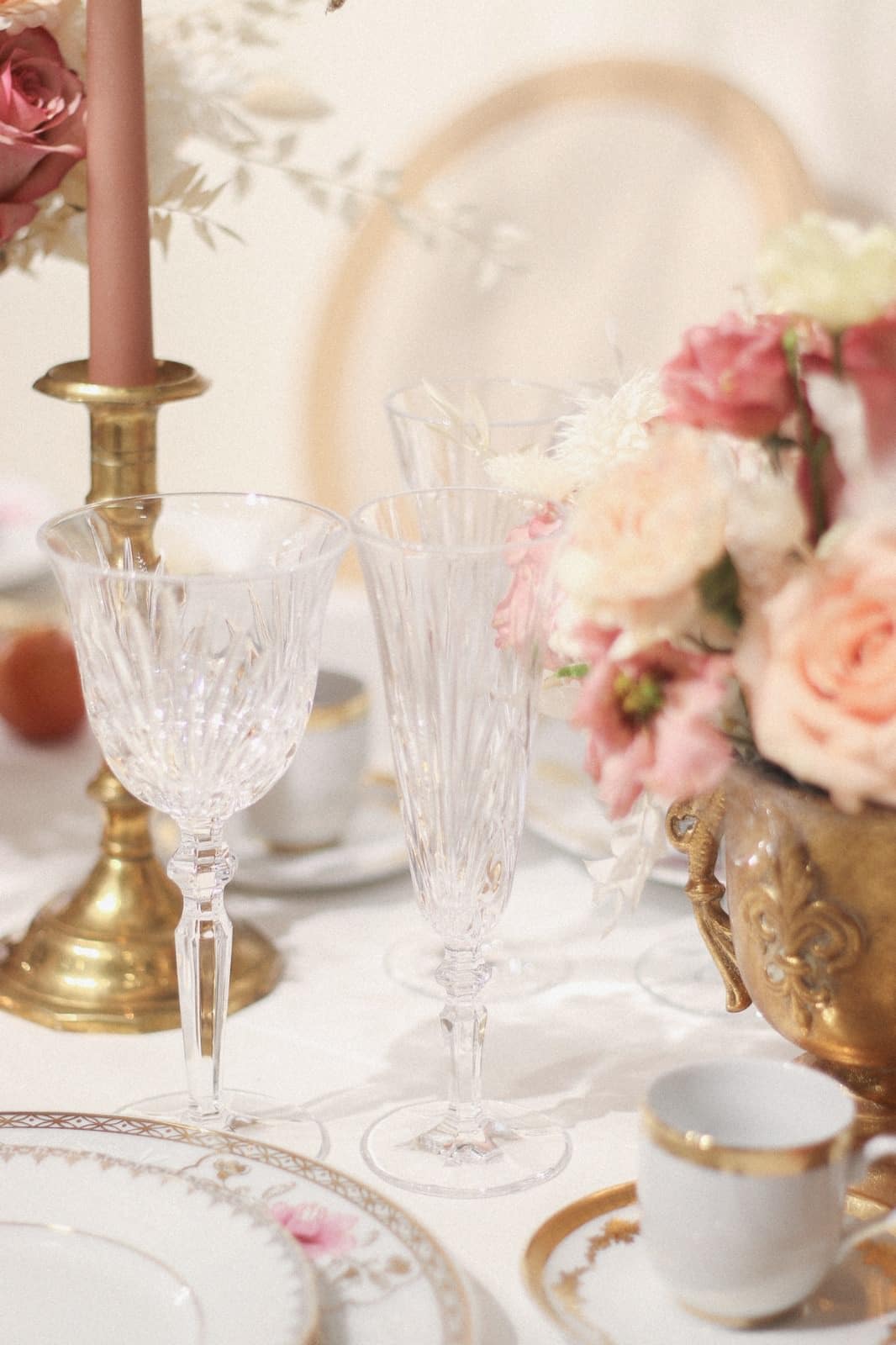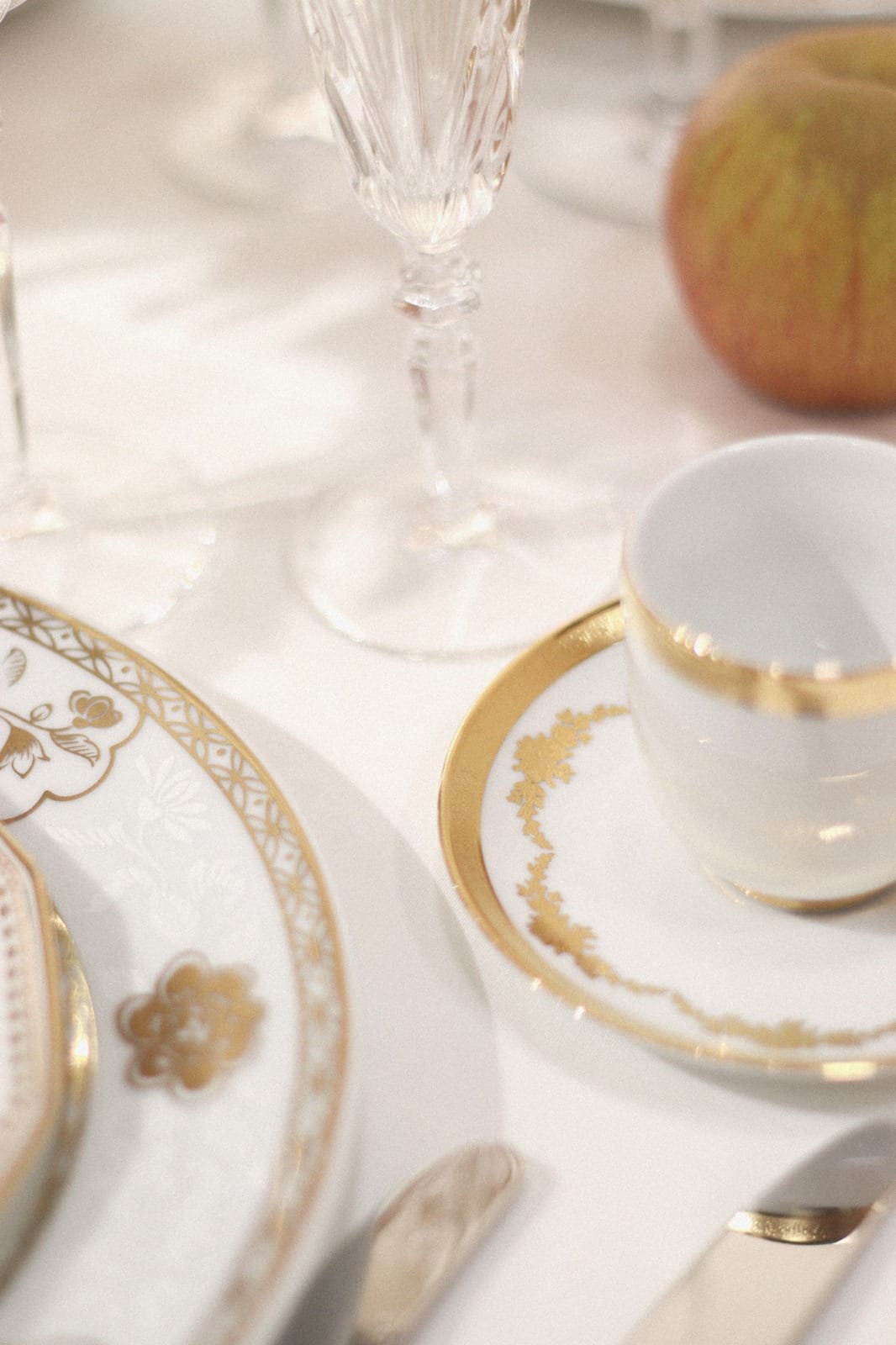 This fine universe was sublimed by So Art Floral, compositions. Soft colours, pinks and nudes, enhanced by touches of orange pinks more subtile. The whole thing spread on the table like a path going from guest to guest.
To see things big is our mojo. This is why we chose to present a suspended plant design above the table. A spectacular composition, full of fresh flowers but also very delicate dry greenery. Greenery almost like lace which seems to be floating through the air. A suspended composition, ancred in every tendencies, full of elegance and finesse.

A touch of sweetness
What would a wedding be without its wedding cake ? We trusted the talented Belo a.k.a Wedding cakes and co to create the one on our stand. Our cake reflected charm and elegance. First by its shape, long and high, highly demanded by engaged couples for its modernity. But also for its discreet decoration, also bringing fine lace to our minds. A few touches of coral allowed it to be perfectly matching with the floral design.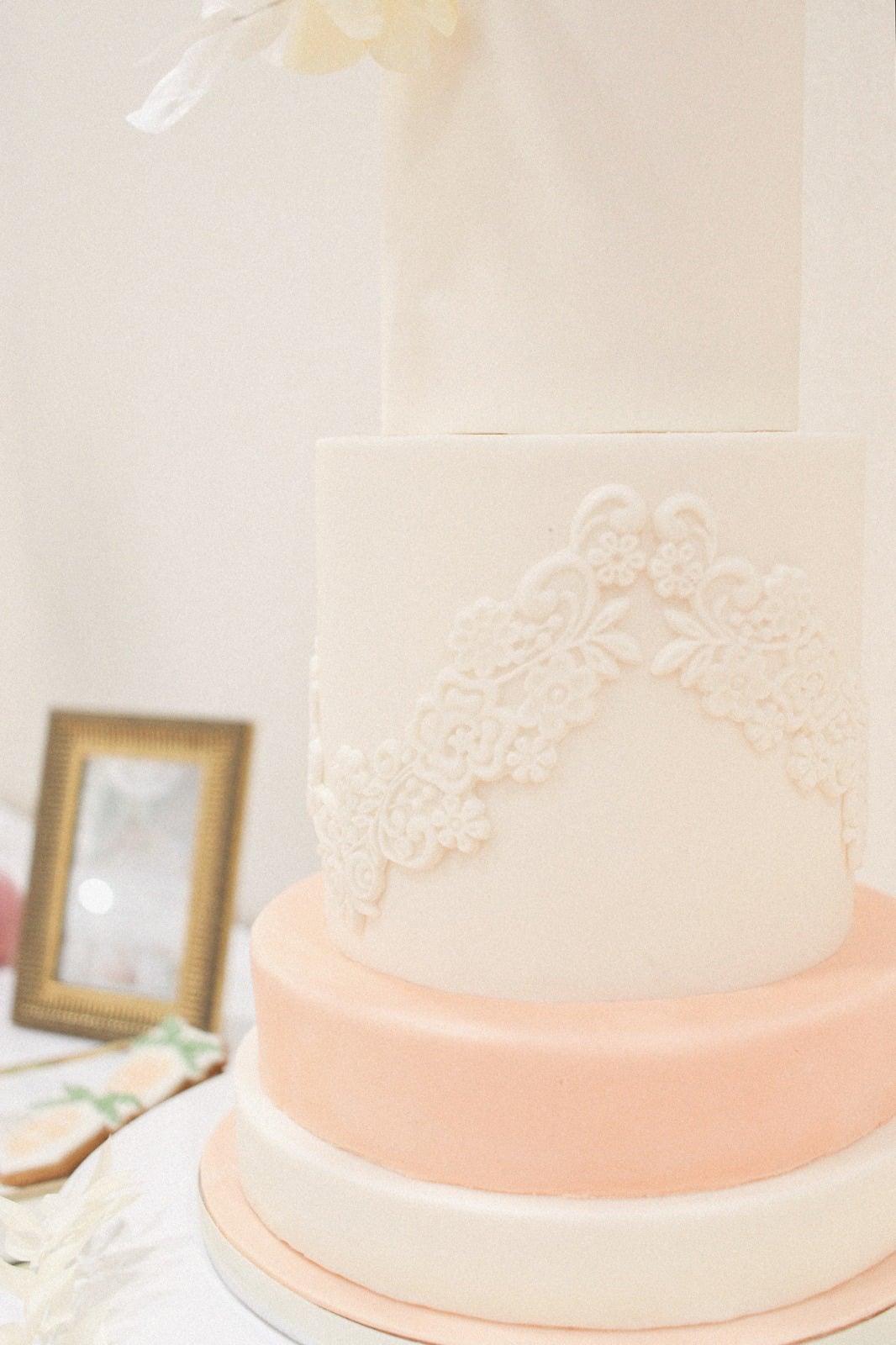 The final touch ? We put some pretty fruits all over the table, giving it a "still life" spirit of all the great painters.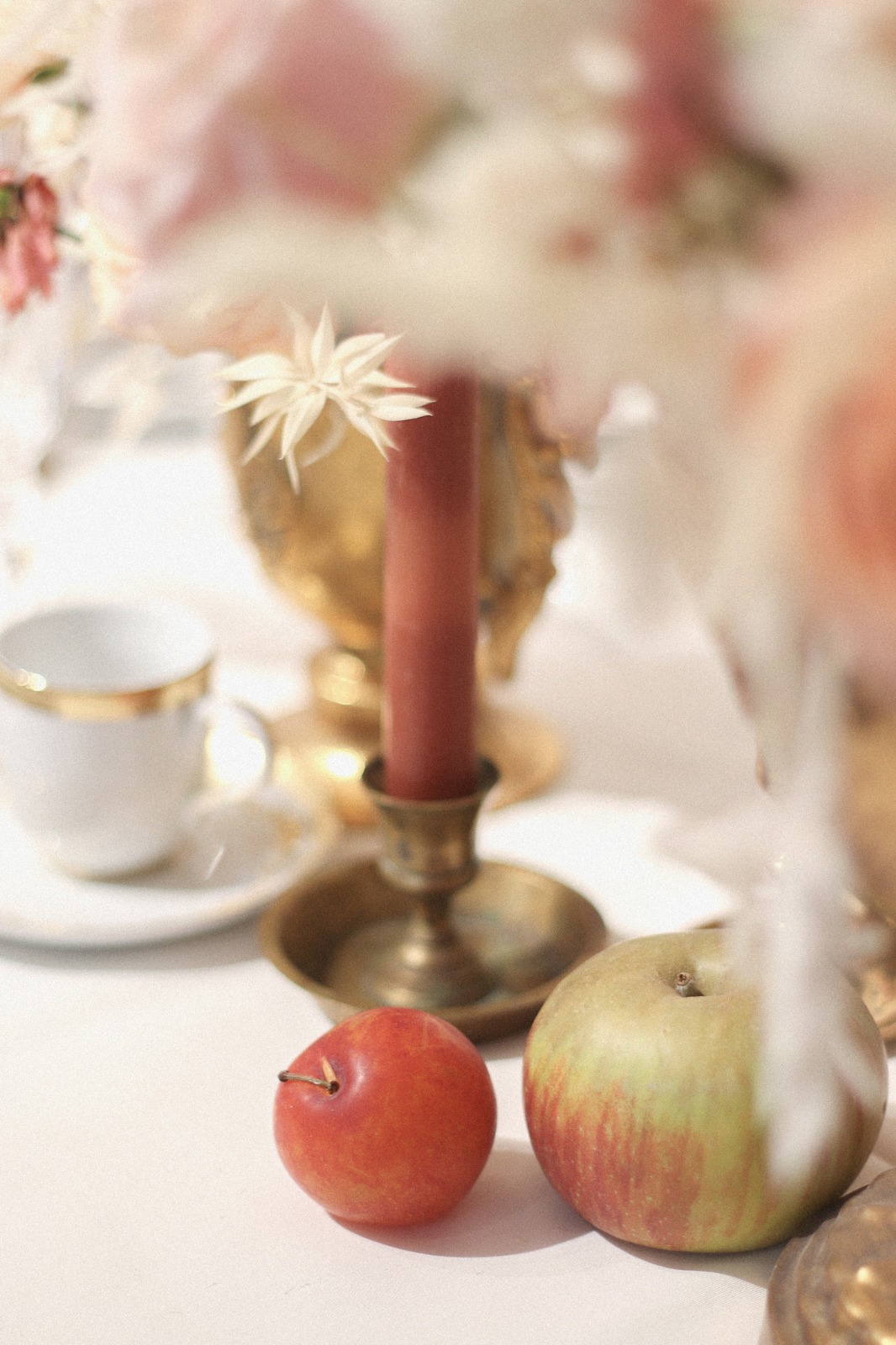 An elegant and refined canva which is also modern and fresh… A stand that looks like us and our our wedding planner agency. You were able to meet us at the wedding exhibition ? Feel free to contact us and tell us about your project. The whole team will be glad to meet you and turn your dreams into reality.
crédit photos : Sophie Valenza