As you know, being a wedding planner is a real passion for our team. Beyond organising an unforgettable D-day, our number one mission is to pamper our couple. Do you know know the exclusive privileges of Atout Coeur Wedding ?
Special attention, dedicated to our lovers
Each couple we receive has unique needs and desires. Above all, couple are looking for a professional team that will turn their dreams into reality.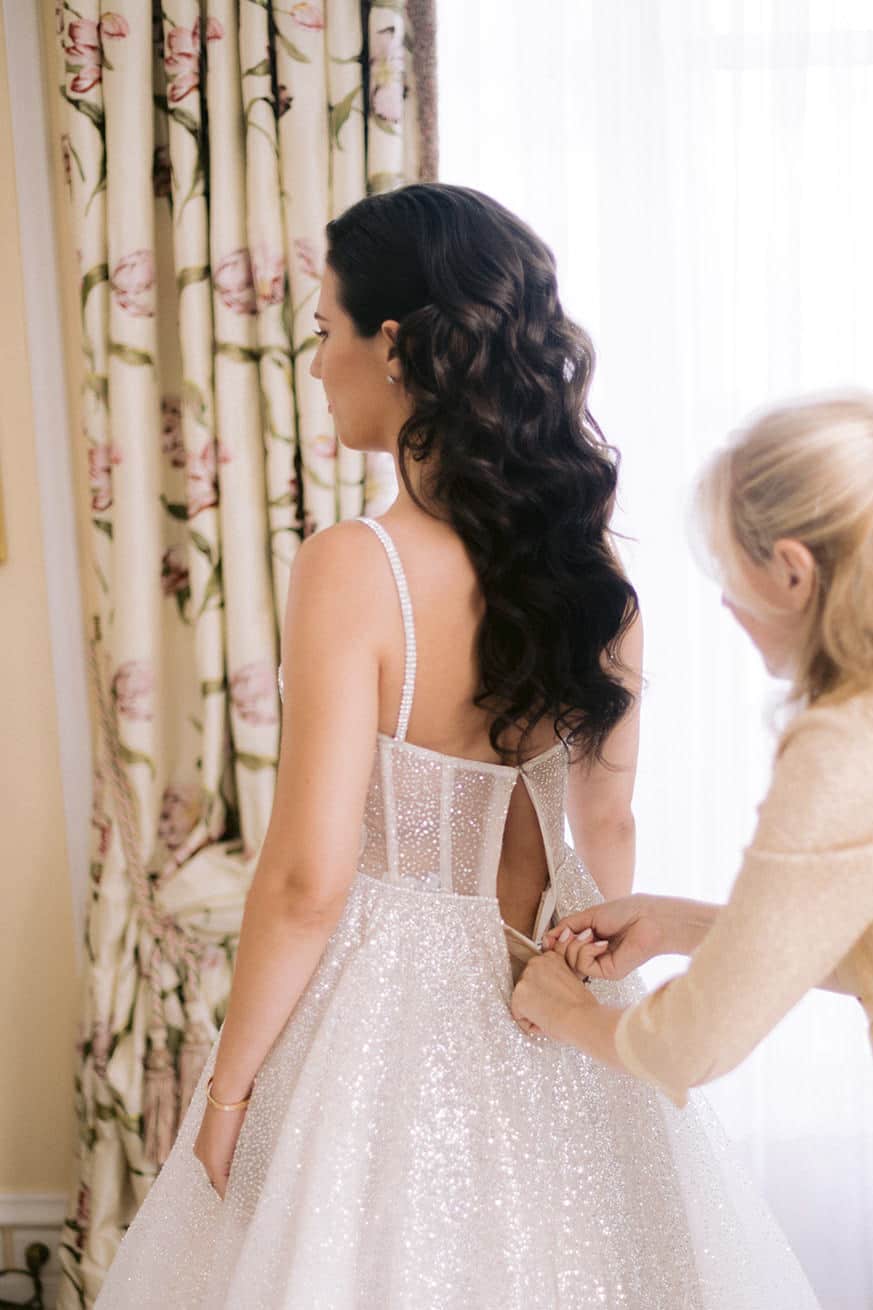 photo : Jeremy Froeliger
First of all, to offer them service providers that match their expectations for all the positions on the wedding day. But above all, to lighten the organisational workload by orchestrating the appointments, logistics and the running of the Big Day with a master's hand.
Atout Coeur Wedding goes further. Our objective? Peaceful preparations for the future bride and groom.... Yes, but above all, preparations that will leave stars in their eyes.
To achieve this, the agency works all year round to find partners who can offer services that meet our requirements. Unusual and memorable experiences to be offered to the couple in VIP conditions negotiated exclusively for them.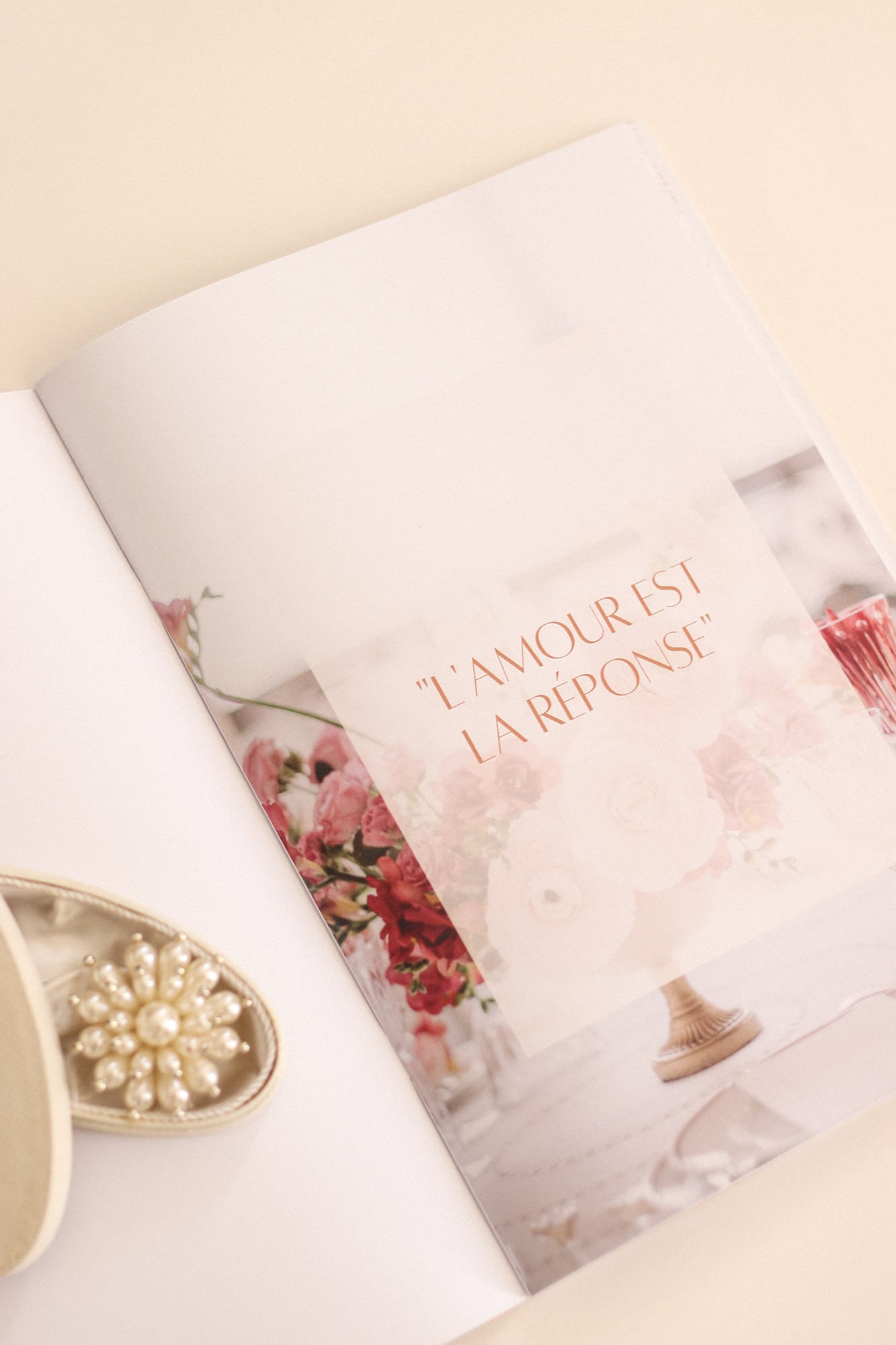 photo : Sophie Valenza for Atout Coeur Wedding
And as this list of privileges is growing every year, we wanted to (re)present these exclusive attentions.
V.I.P. Day at La Vallée Village, Tea Time at the Palace Le Bristol, olfactory workshop at Molinard Parfums, … so many privileges to discover here.
An intense day at La Vallée Village
One of Atout Coeur Wedding's most popular exclusive privileges is V.I.P. day La Vallée Village.
More than just a shopping spree, an enchanted interlude during the preparations.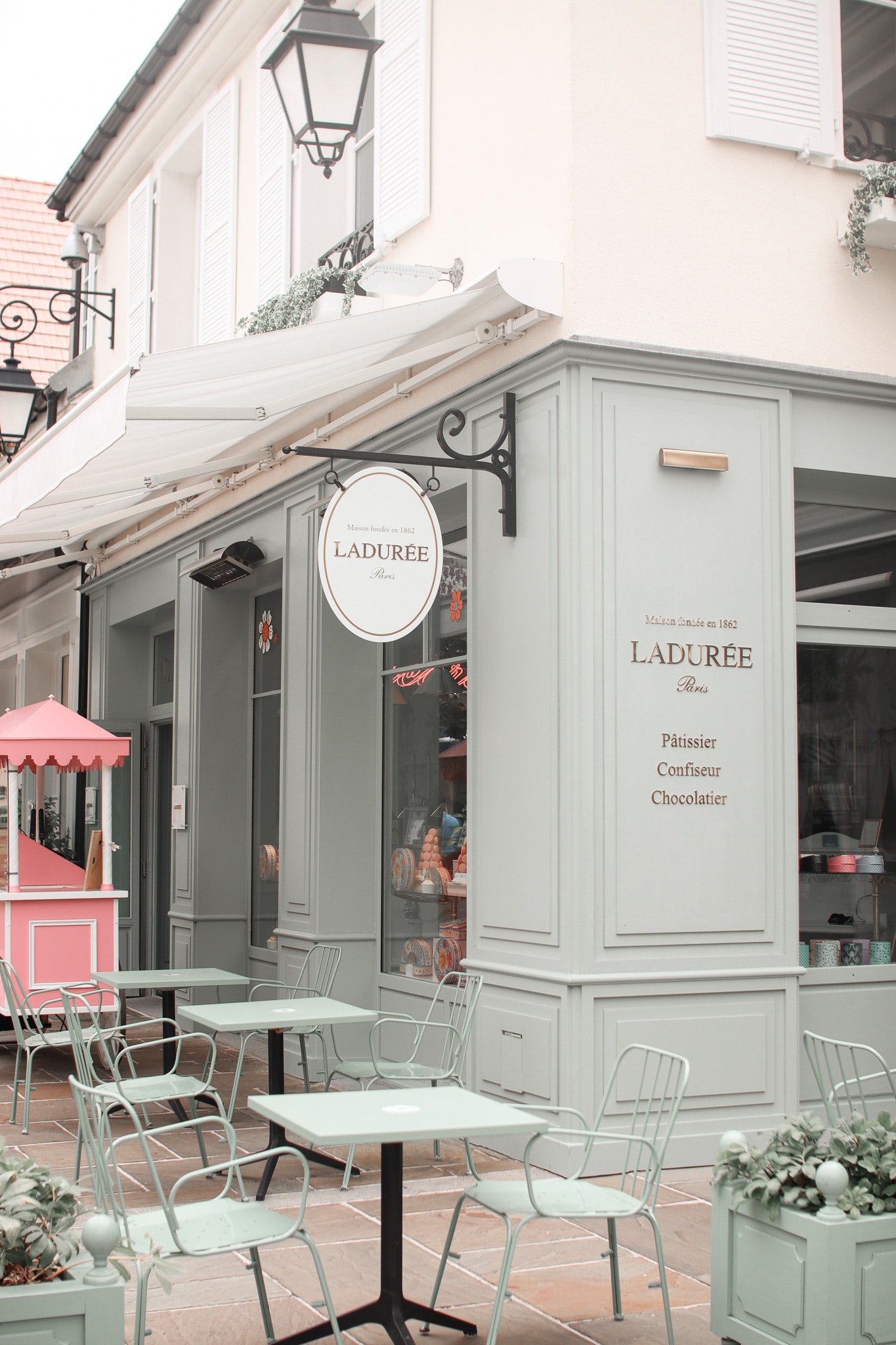 photo : Sophie Valenza pour Atout Coeur Wedding et La Vallée Village
During this day, a multitude of attentions are reserved for the lovers of our agency:
transfers (from your home) by private driver
access to the VIP lounge at all times
complimentary cold drinks and mignardises
vouchers and additional discounts in the luxury boutiques of the Village
hands-free shopping service
queue-cutting pass
welcome gifts
All this in an open-air setting with over 120 boutiques of top brands and designers. We have created this tailor-made formula to enable you to find a large number of accessories for couple and their loved ones in one go. Shoes for the bride, bow ties for the groom, outfits for the children in the bridal party, jewellery and dresses for the mothers or even the shirt for the witnesses.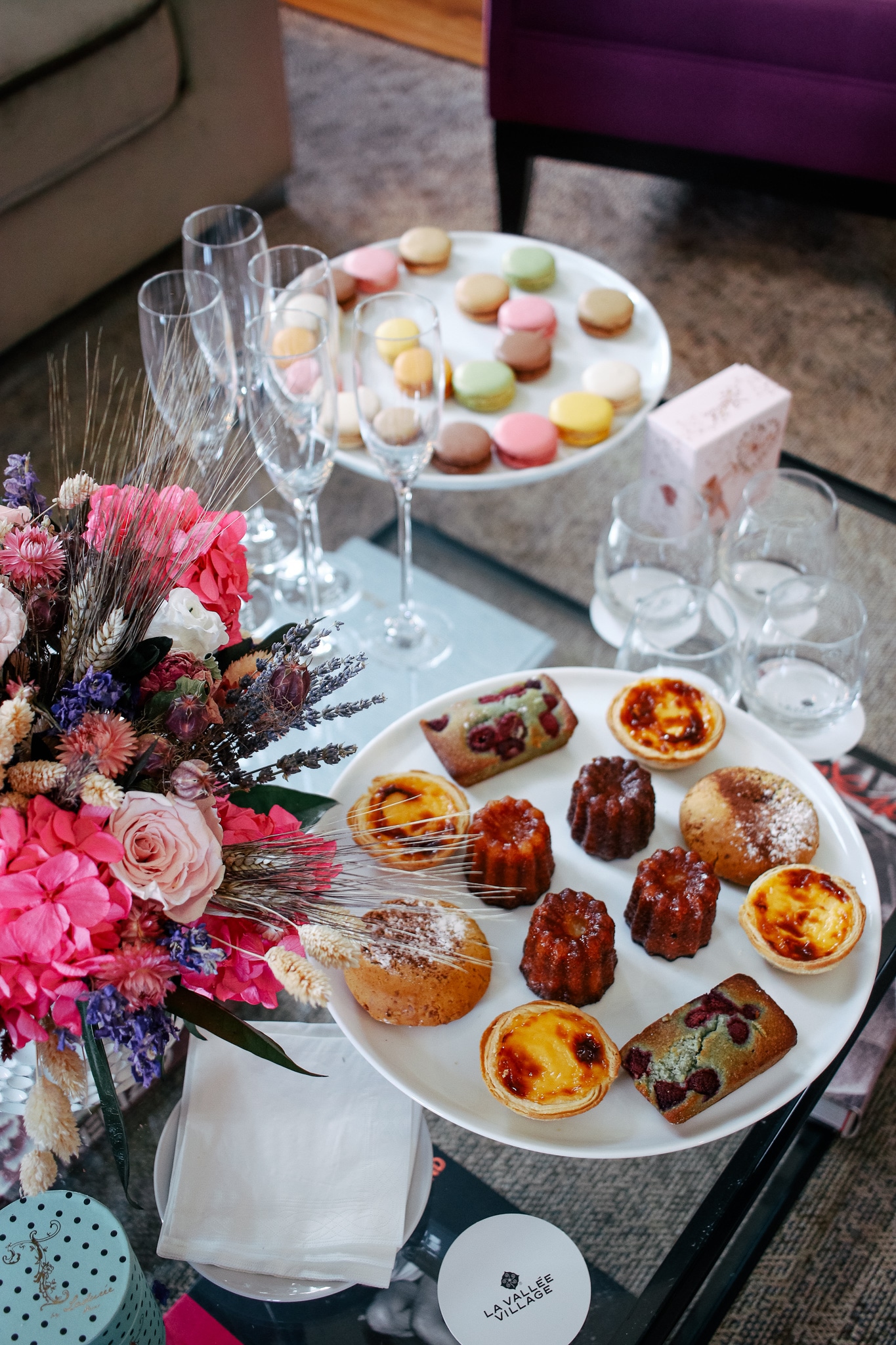 photo : Sophie Valenza pour Atout Coeur Wedding et La Vallée Village
It is during our meetings with couple that we agree on a date for this special day. A welcome break in the whirlwind of preparations.
A high-end gift
As you know, our wedding planner agency works all year long to find the most qualified service providers. Beyond a simple exchange, we like to transform these relationships into a real partnership. It is thanks to this meticulous work that we can offer the best to our future brides and grooms for their big day .... but also during the months preceding it.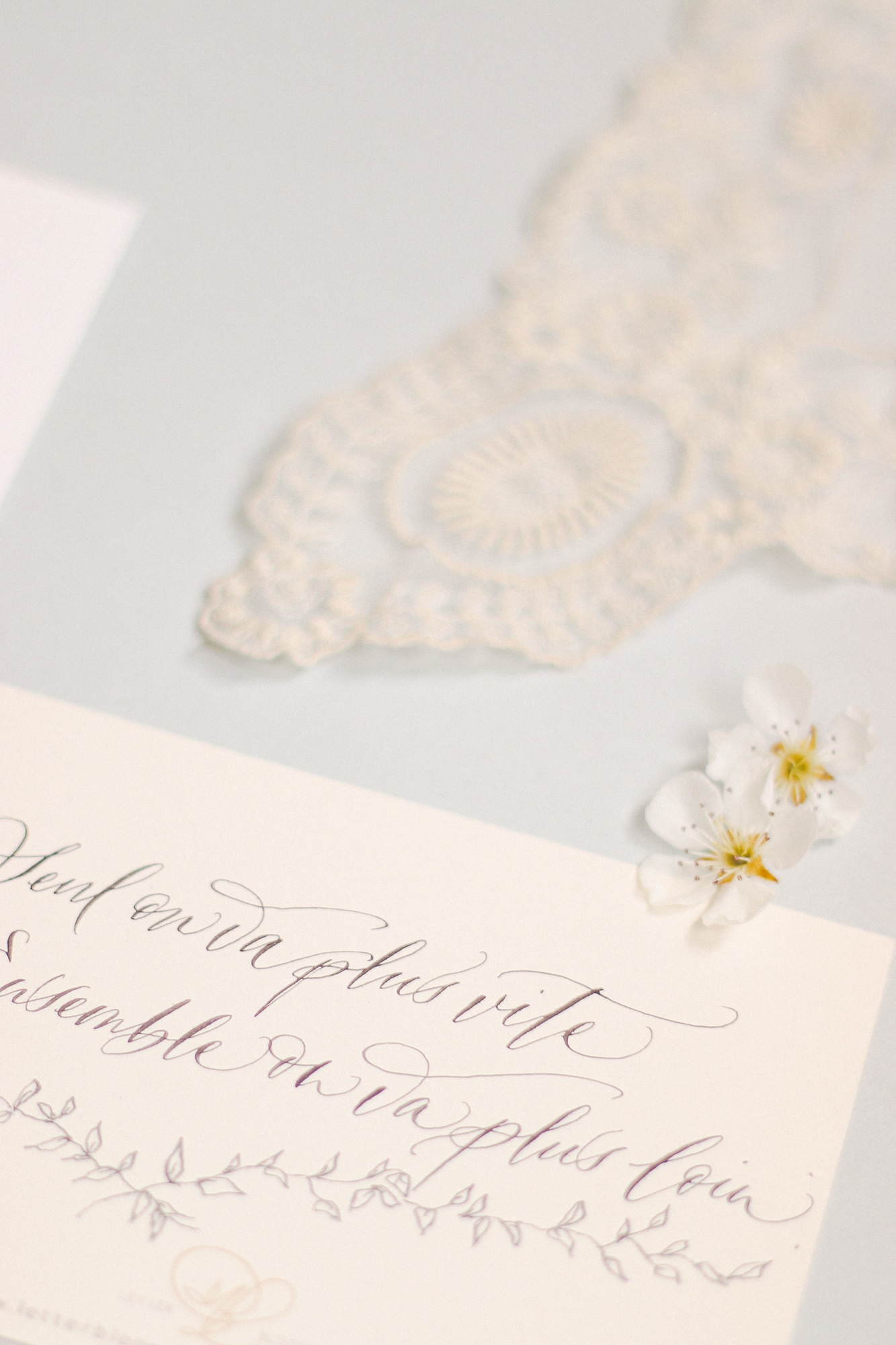 photo : Sophie Valenza for Atout Coeur Wedding
One of these prestigious partners is none other than the Oetker collection which includes luxury establishments around the world. Among them, the famous Palace Le Bristol in Paris. Because of its location and worldwide reputation, it is also without doubt our favourite. We have had a very special relationship with it for years now and have even organised sumptuous ceremonies there.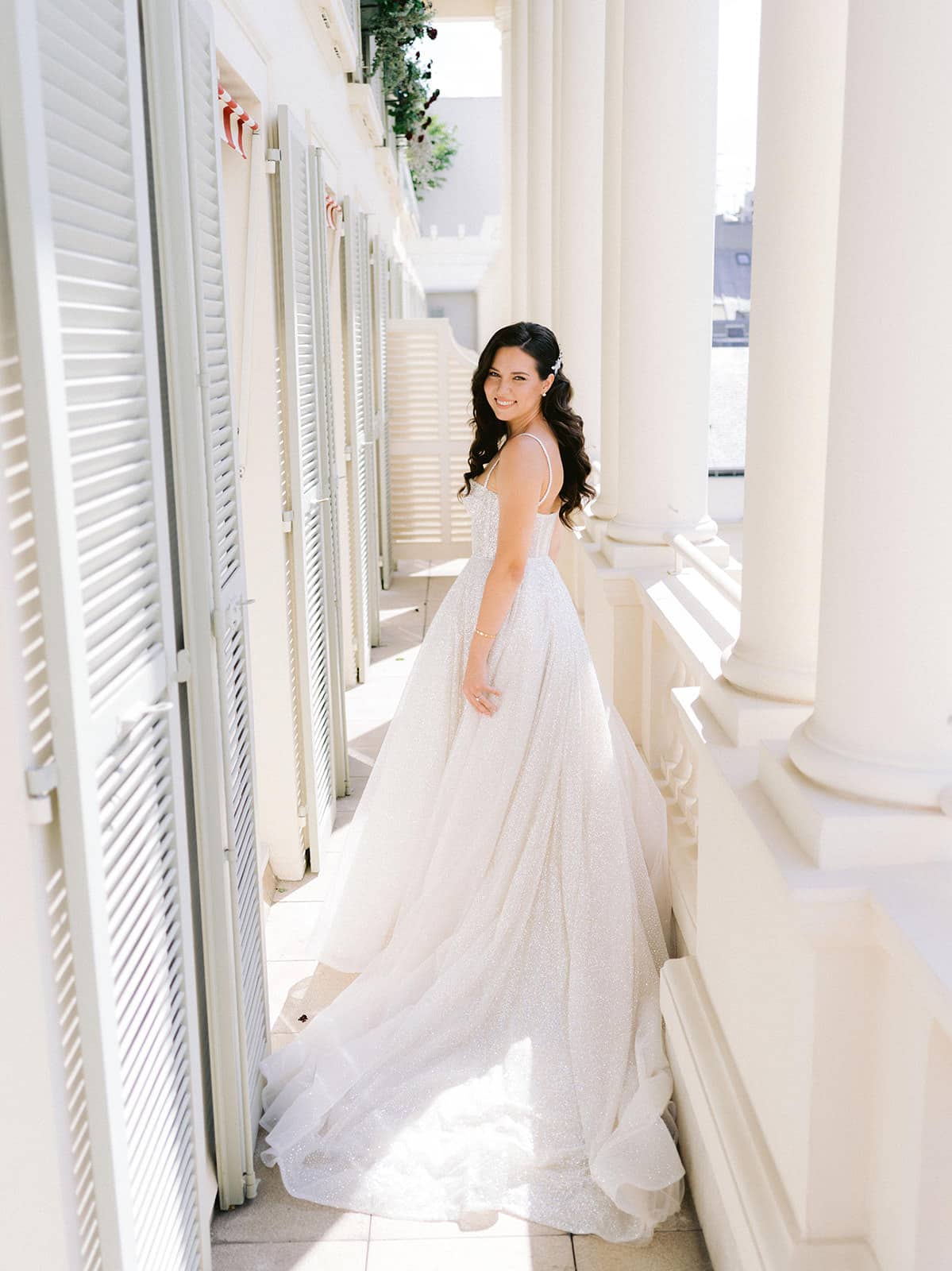 photo : Jeremy Froeliger
It is therefore quite natural that we wanted to show it to our couple. To offer them a moment of relaxation and refinement while waiting for the Big Day. That is why we invite all the couple of the agency to enjoy a Tea Time in the salons of the Bristol.
source image : Le Bristol
The Palace's pastry chefs compose real symphonies ready to be enjoyed. Thin fresh fruit tarts, revisited Paris Brest or chocolate delicacies... the hardest part will be choosing! Make yourself comfortable in this extraordinary setting and enjoy this suspended moment offered by our agency.
An unforgettable workshop
Atout Coeur Wedding's exclusive privileges are little nuggets created to measure to offer our couple magical moments that punctuate their preparations. We know that this period is very intense. We are there to allay fears, answer questions and manage a maximum number of tasks to guarantee great serenity. But these unprecedented privileges are there to go further and make the wedding planning a full experience..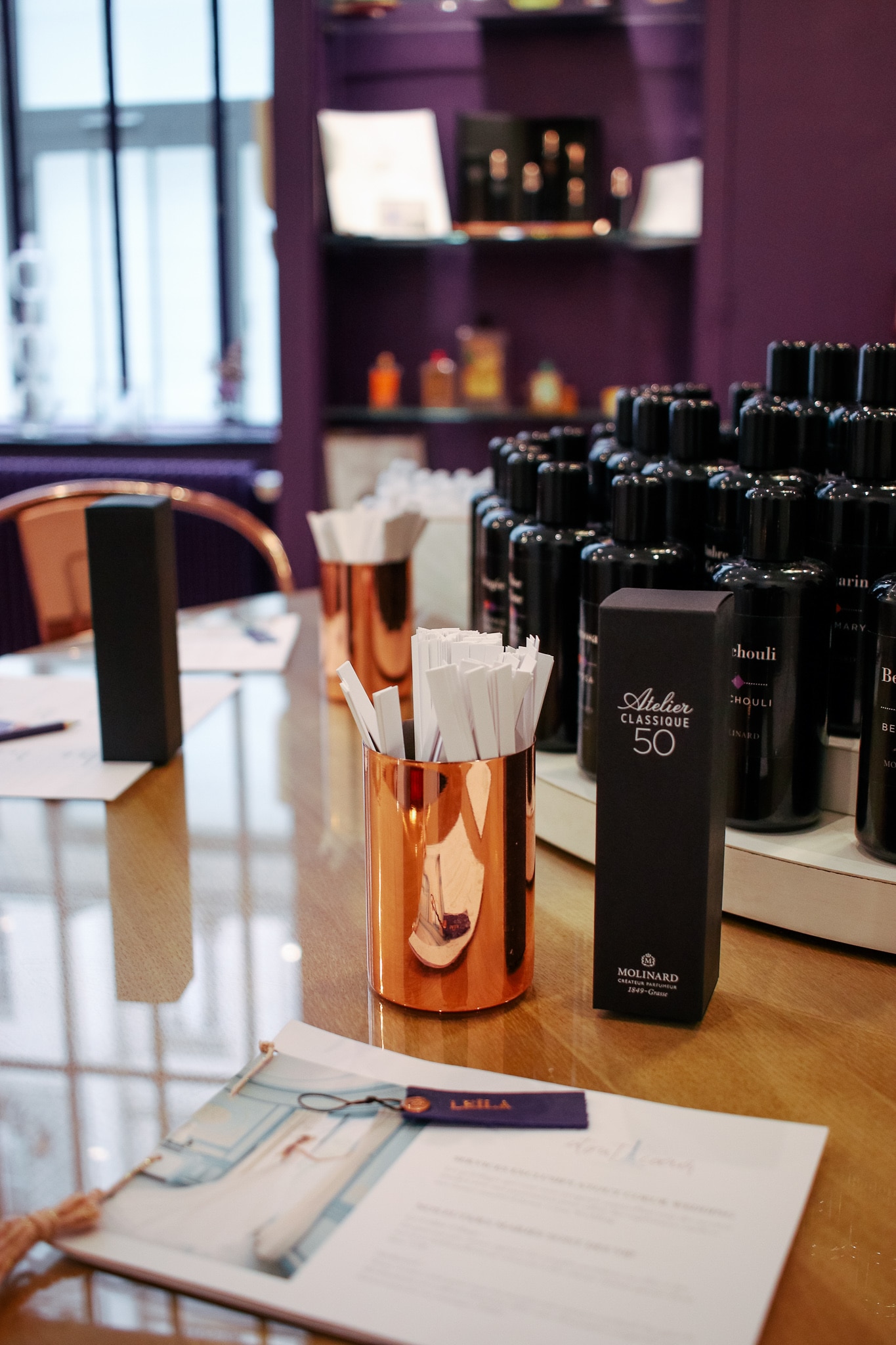 photo : Sophie Valenza for Atout Coeur Wedding
The olfactory workshop at Molinard is no exception.
In the dedicated space of the renowned perfumer, each couple can create their own tailor-made perfume. A fragrance invented by the two of them, unique and original, in the image of their love.
The best part? The possibility of using this perfume as a guest gift. A very special and original attention, which will surely mark the guests.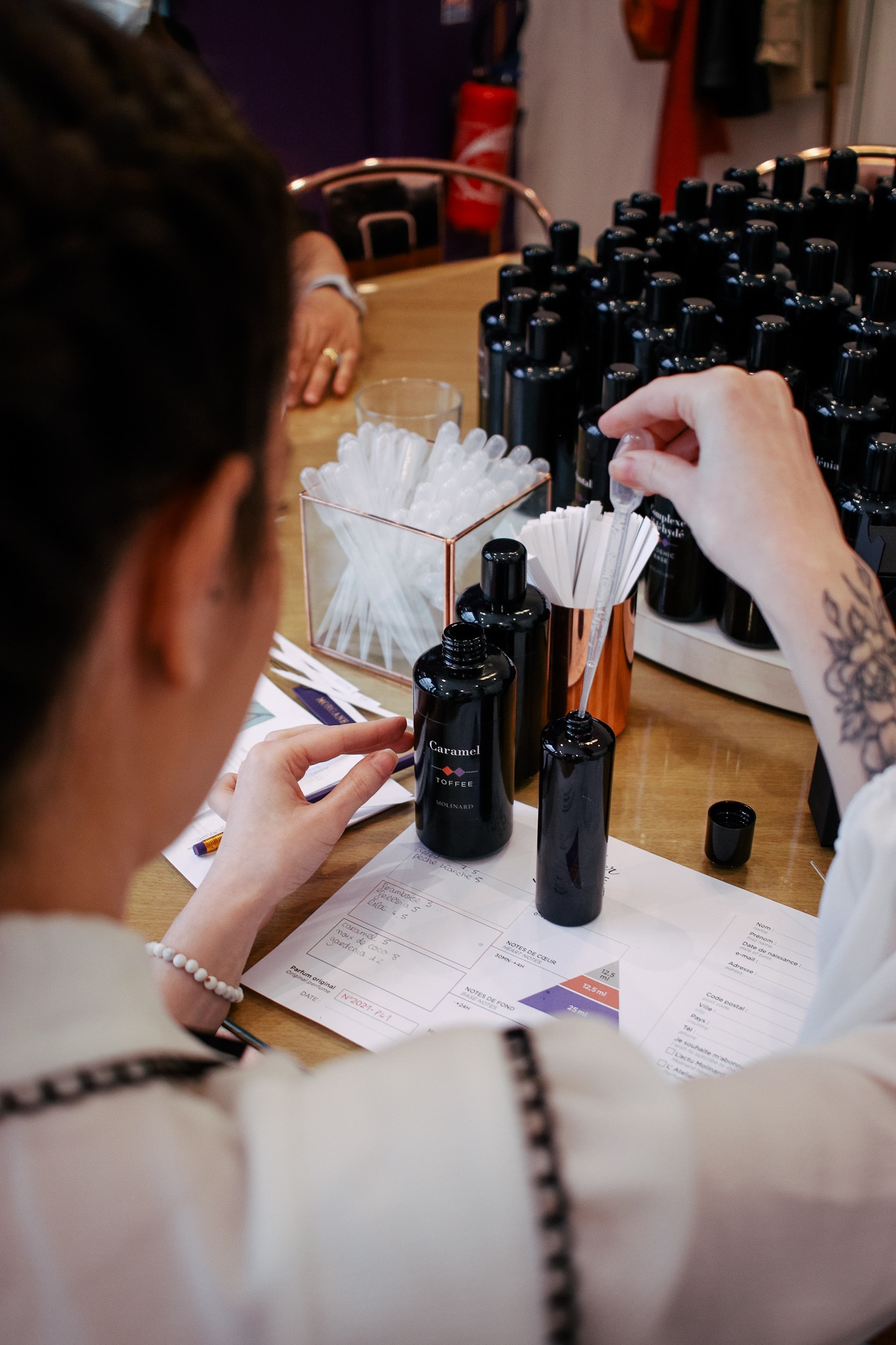 photo : Sophie Valenza for Atout Coeur Wedding
In partnership with Molinard, we have created preferential conditions for this workshop. A glass of champagne and mignardises will accompany this moment. And the lovers will leave with a 90ml bottle of their precious personal fragrance.
To get a feel for the atmosphere, we've invited our two ambassadors, La mariée enjouée and Fille à paillettes to experience the V.I.p. day at La Vallée Village. Check out their social networks to find out what they thought and see more.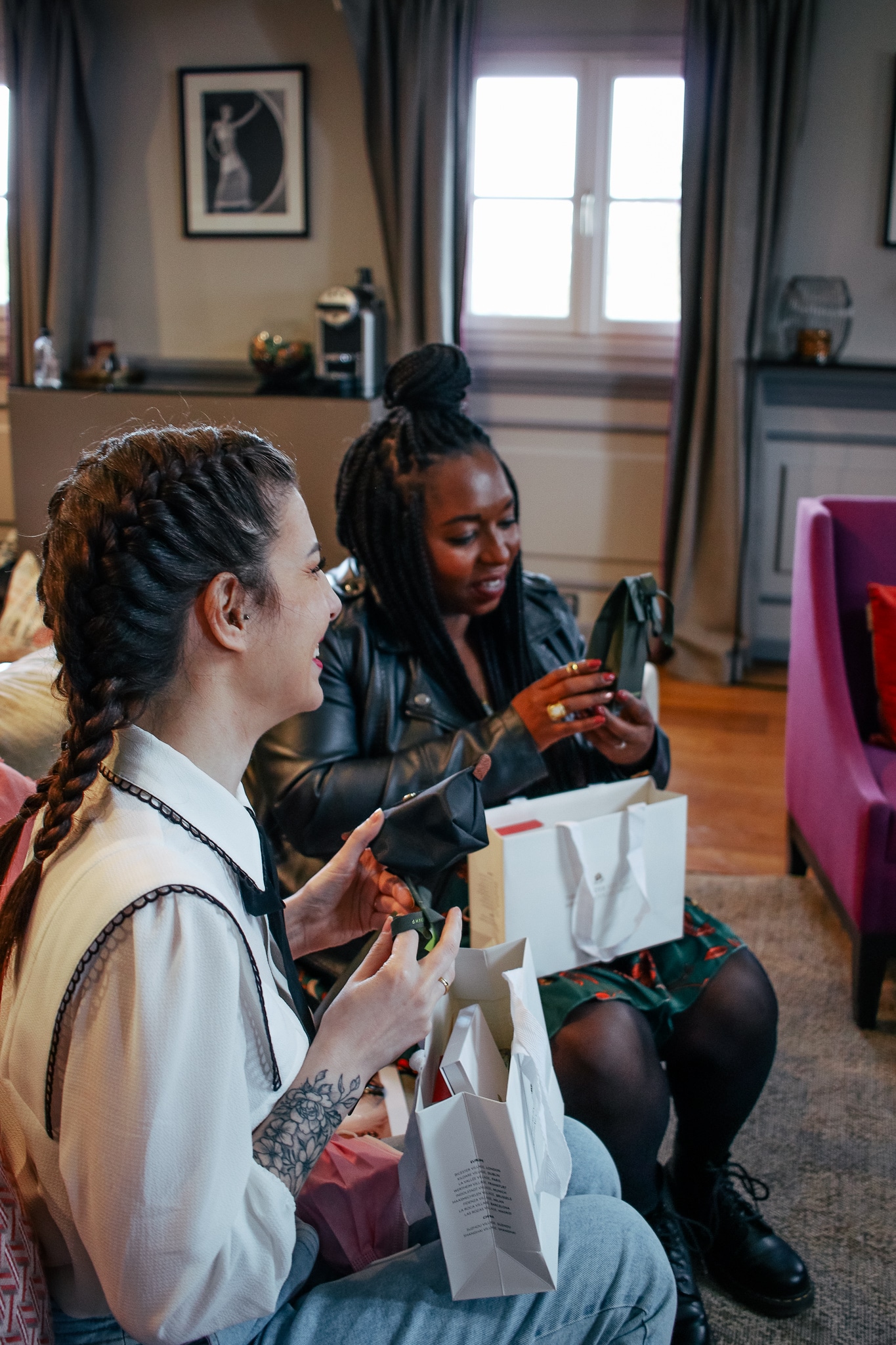 photo : Sophie Valenza for Atout Coeur Wedding
An enchanted interlude at the Bristol, a V.I.P. day at La Vallée Village or a duo olfactory workshop at Molinard... The exclusive privileges of Atout Coeur Wedding are offered to all the agency's couple.
Contact-us to find out more and let's create together an exceptional and unforgettable wedding.